I spared a quick glance at the young sacrifice, then walked towards the south side of town to find Torstein. Most went quietly, but a few Zavalans required disciplining.
Hentai: (C93) [OSHABAN (Sasahiro)] Ikinokorex! (THE IDOLM@STER CINDERELLA GIRLS)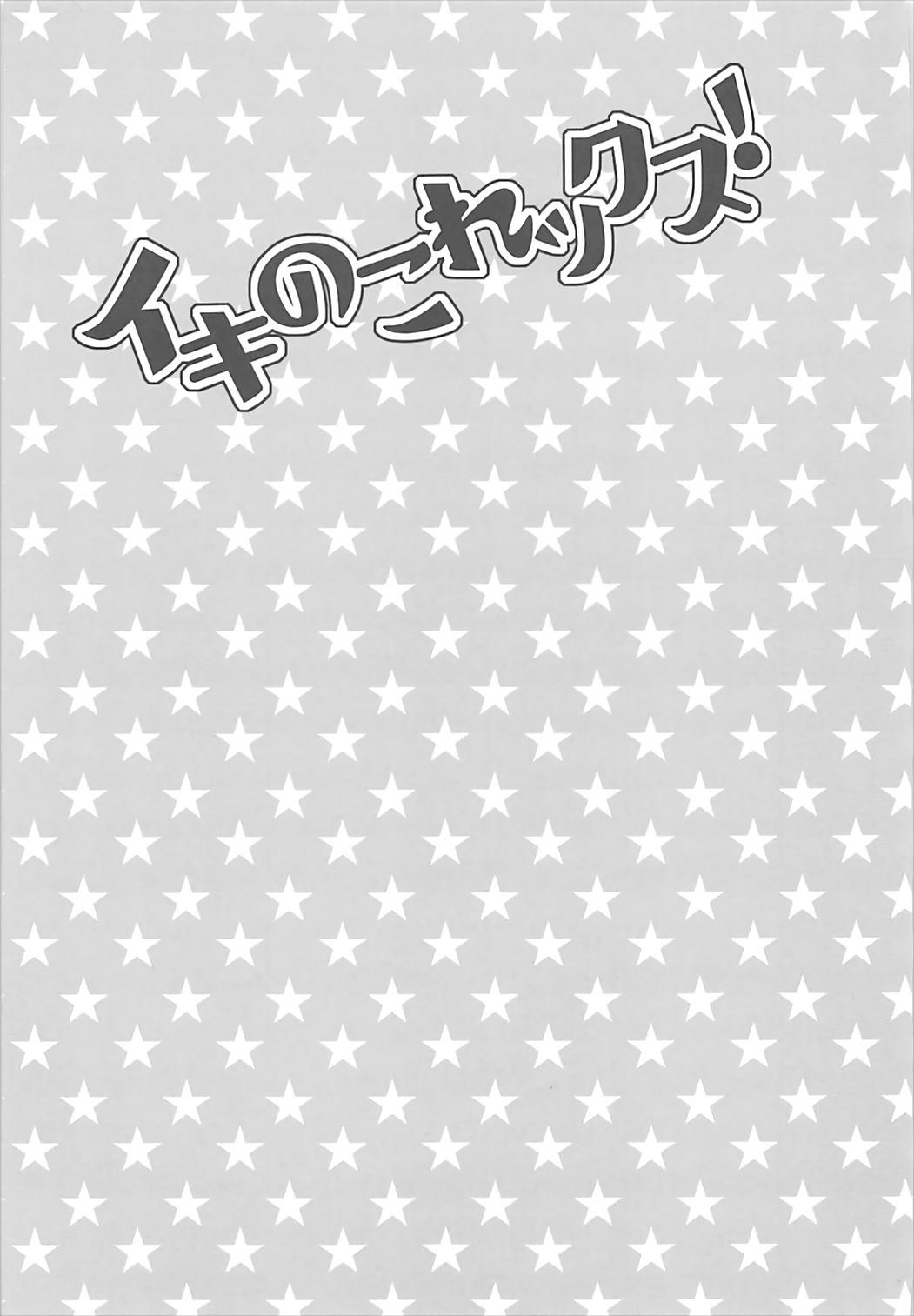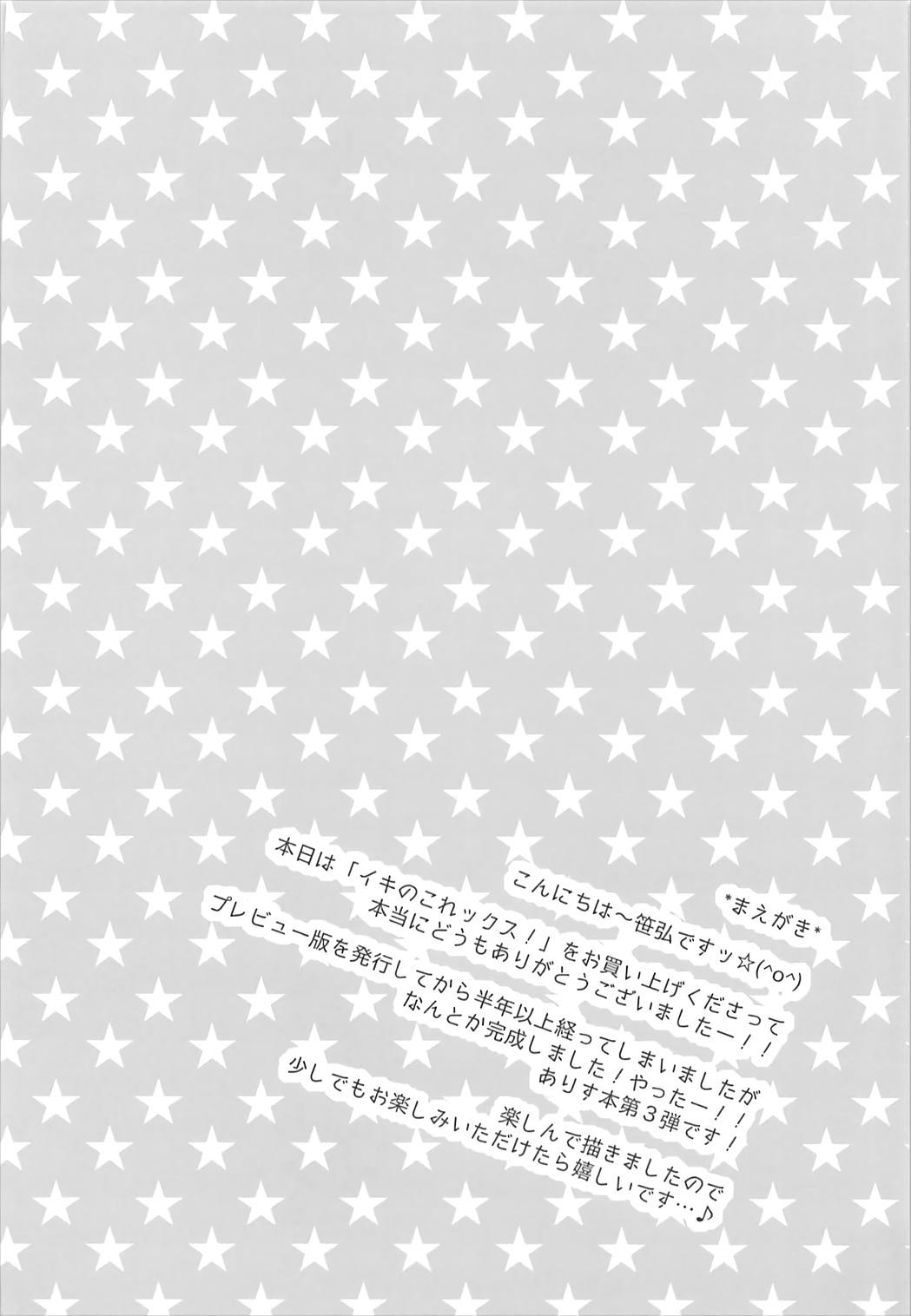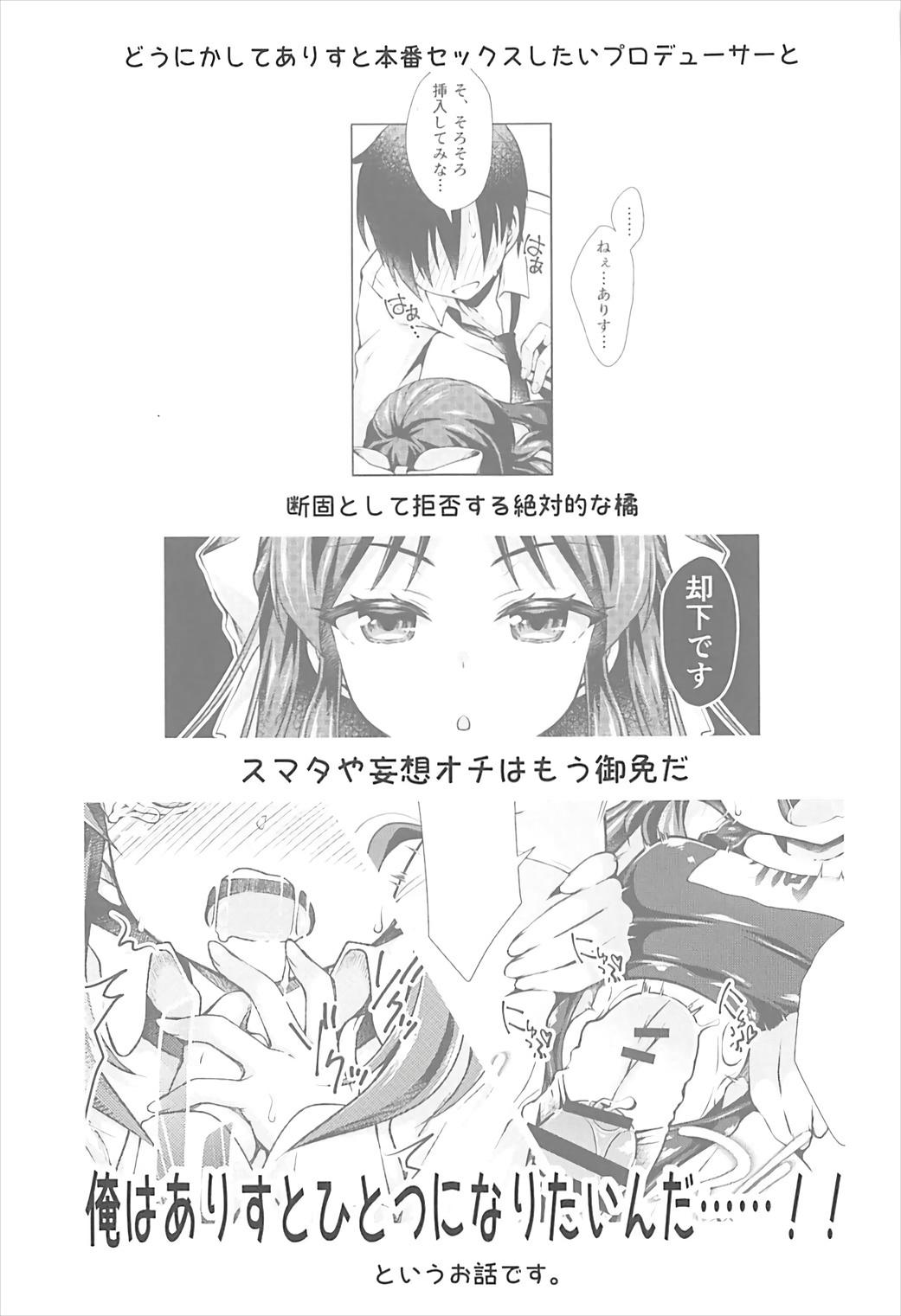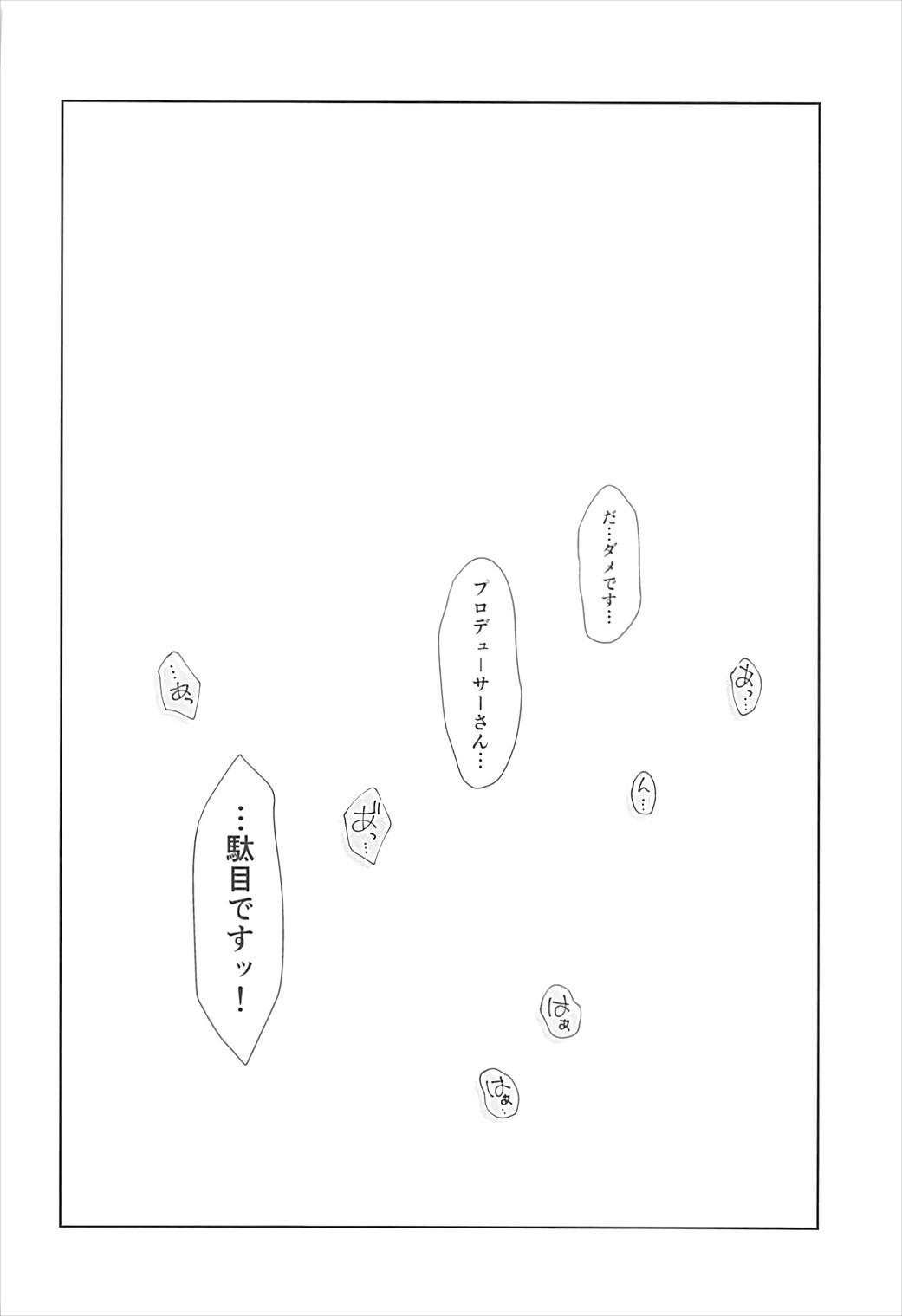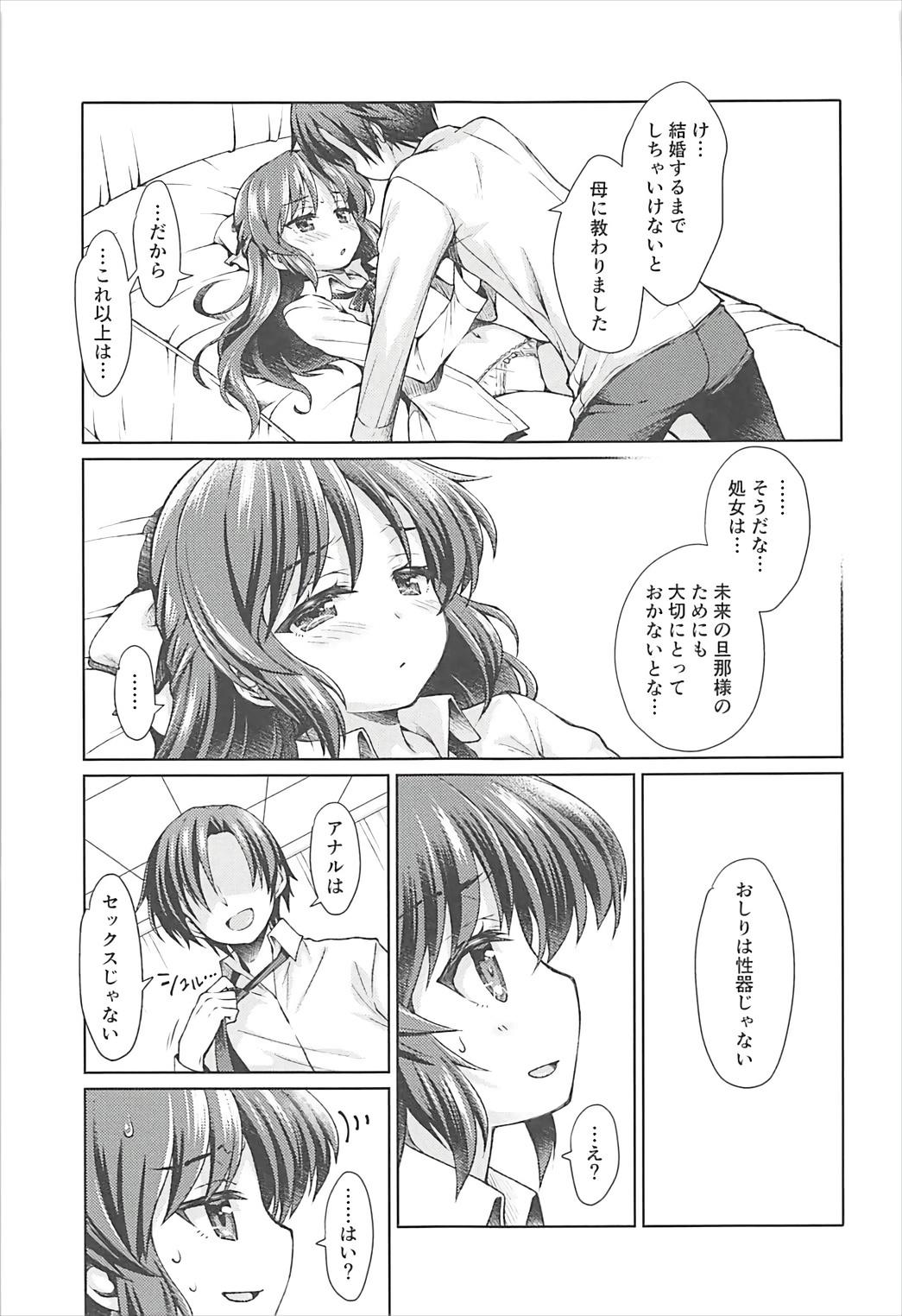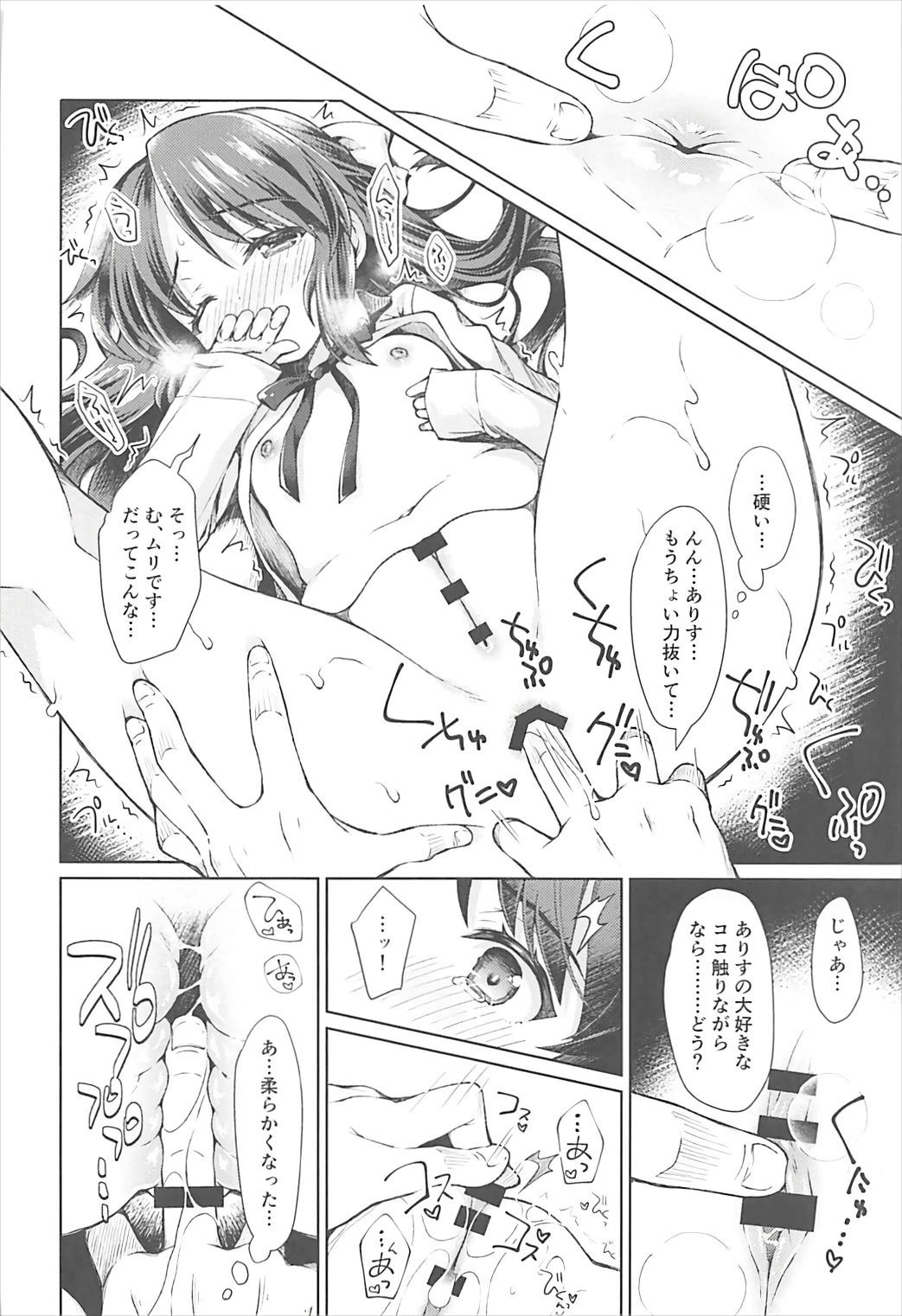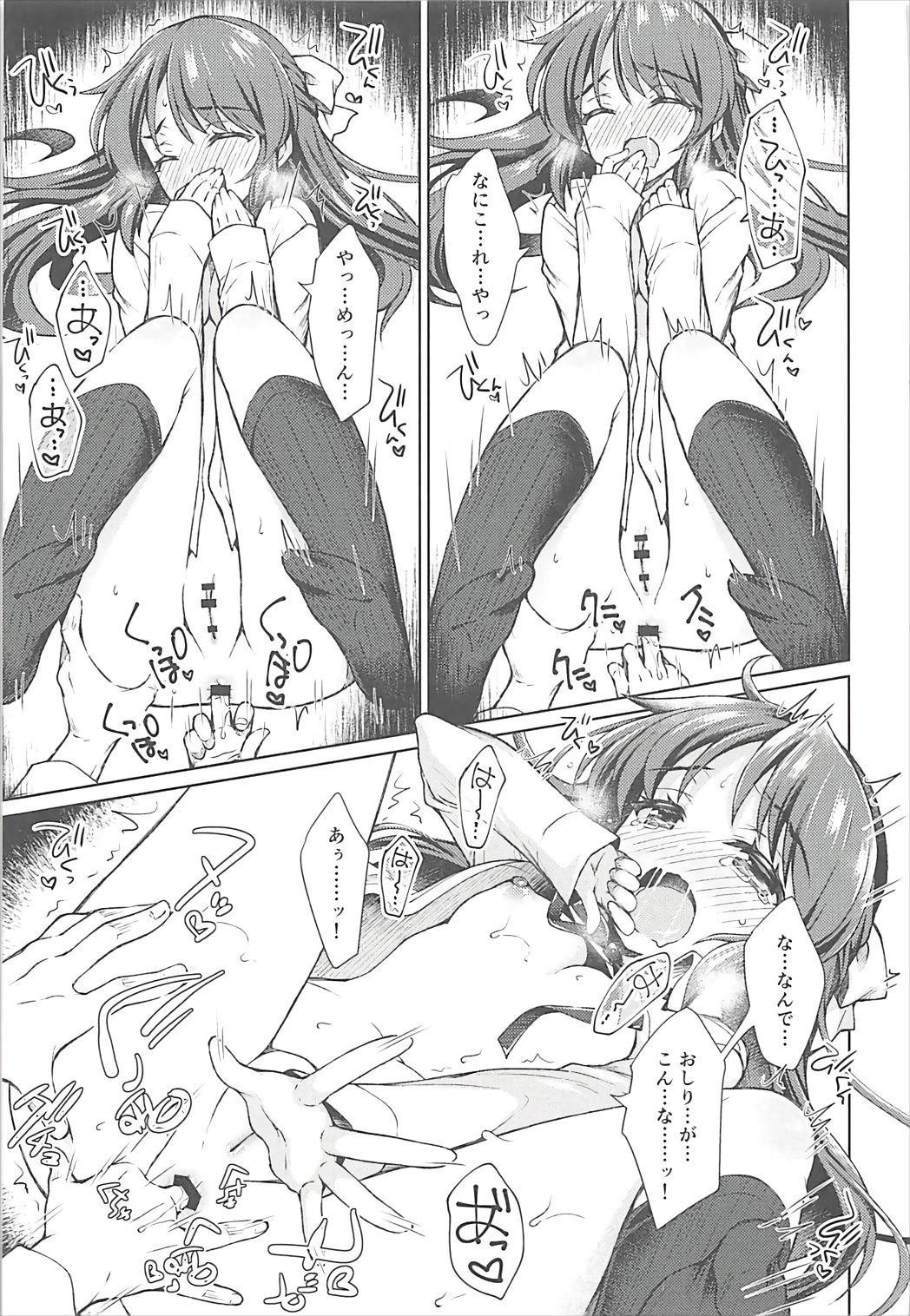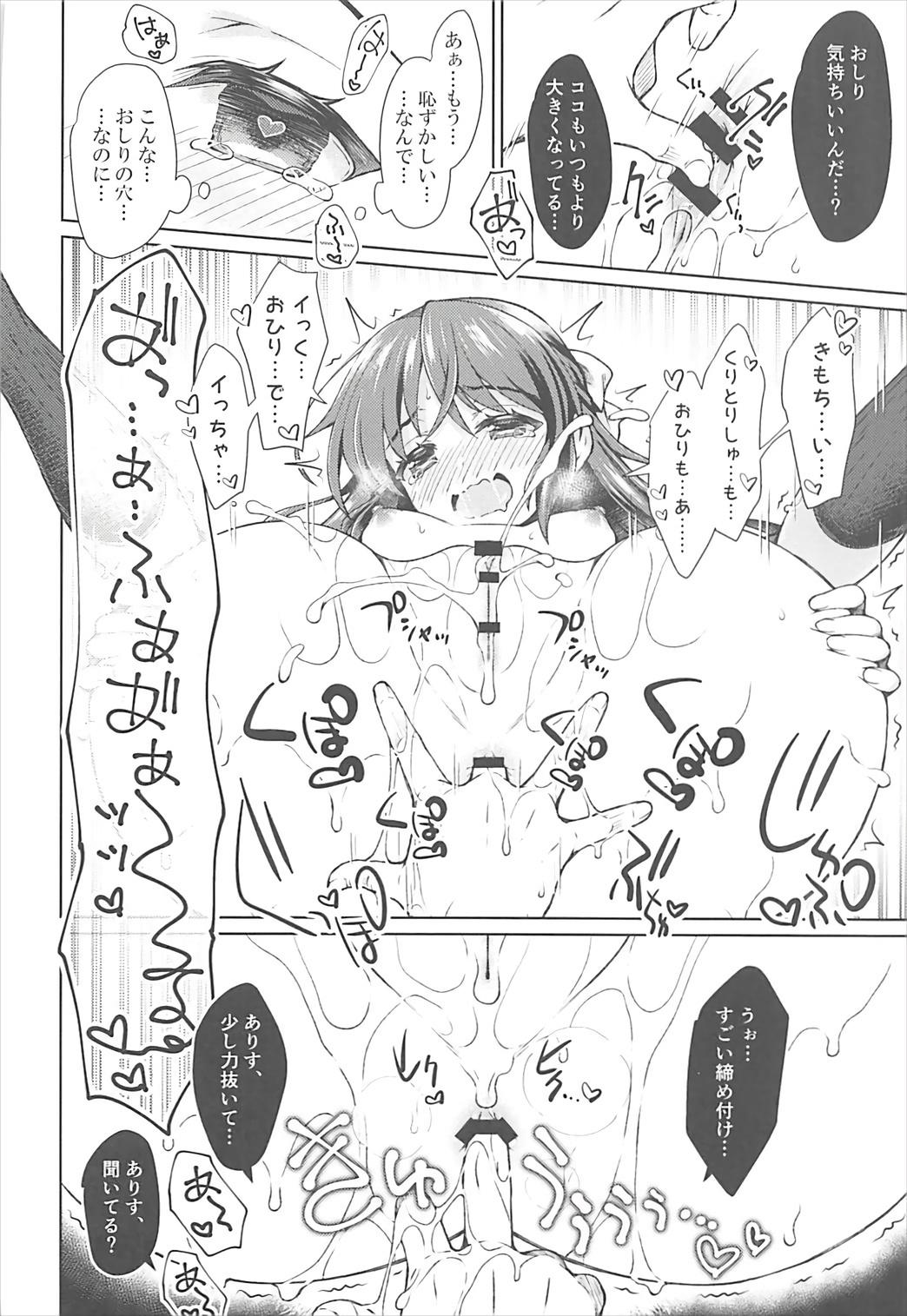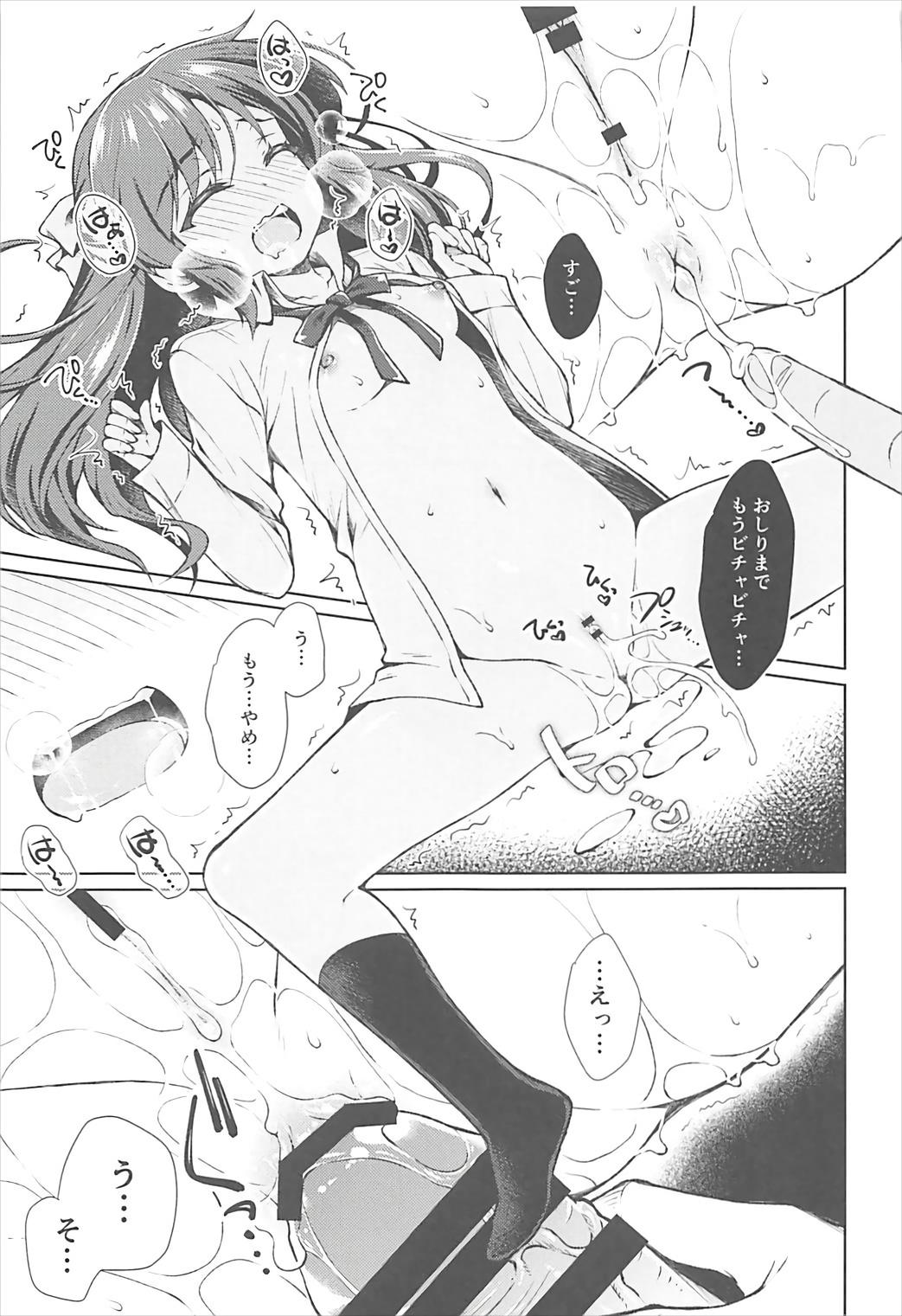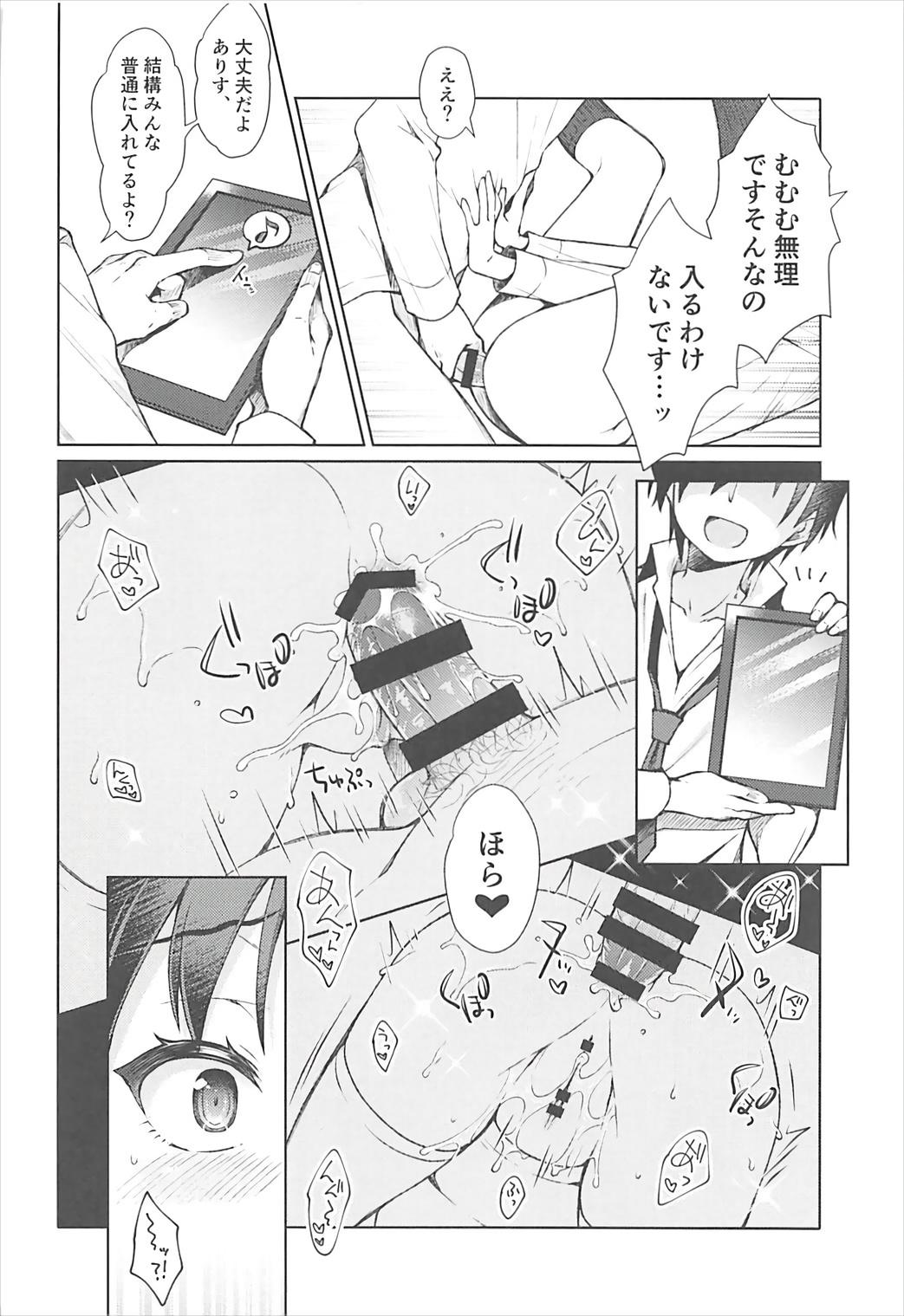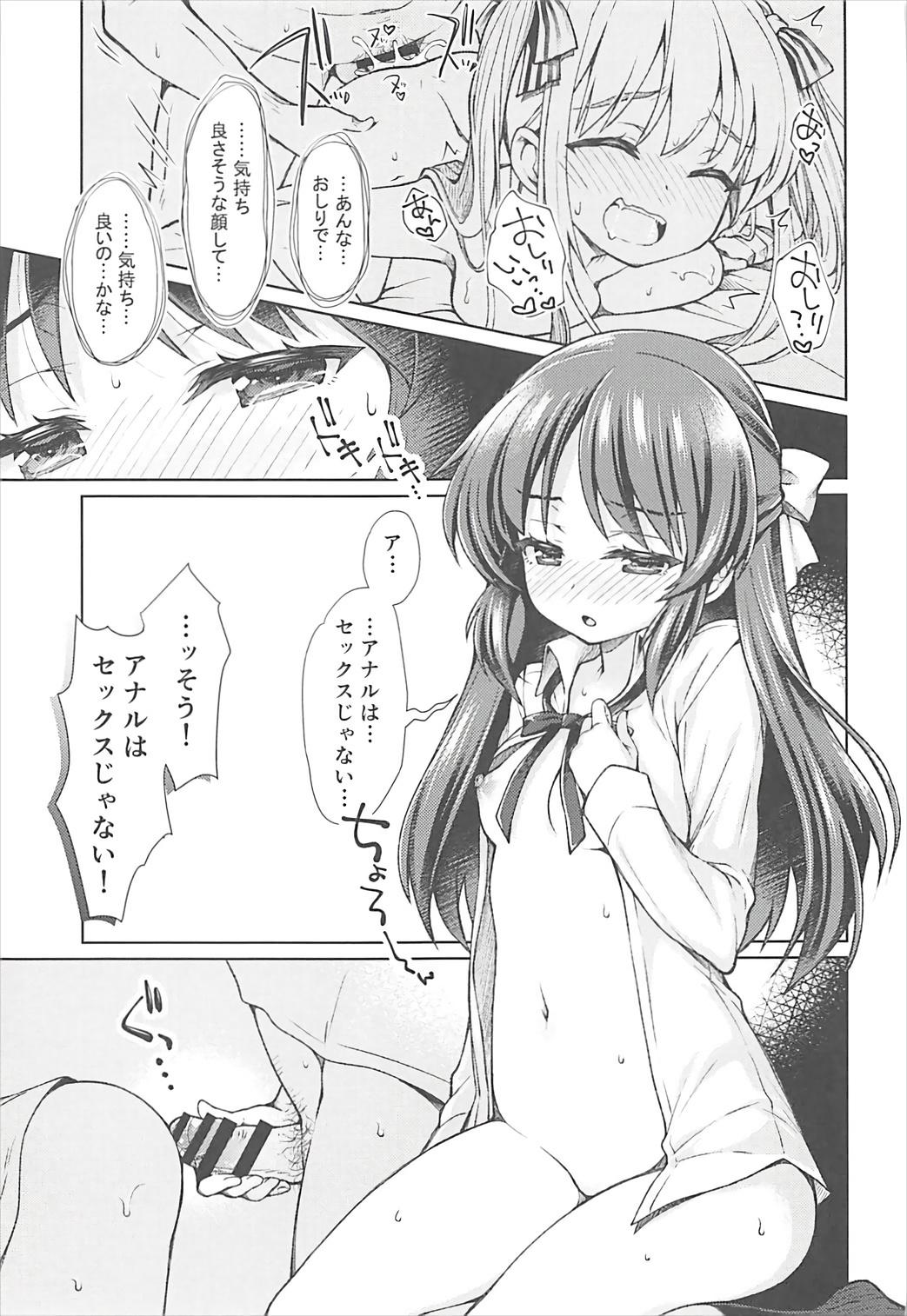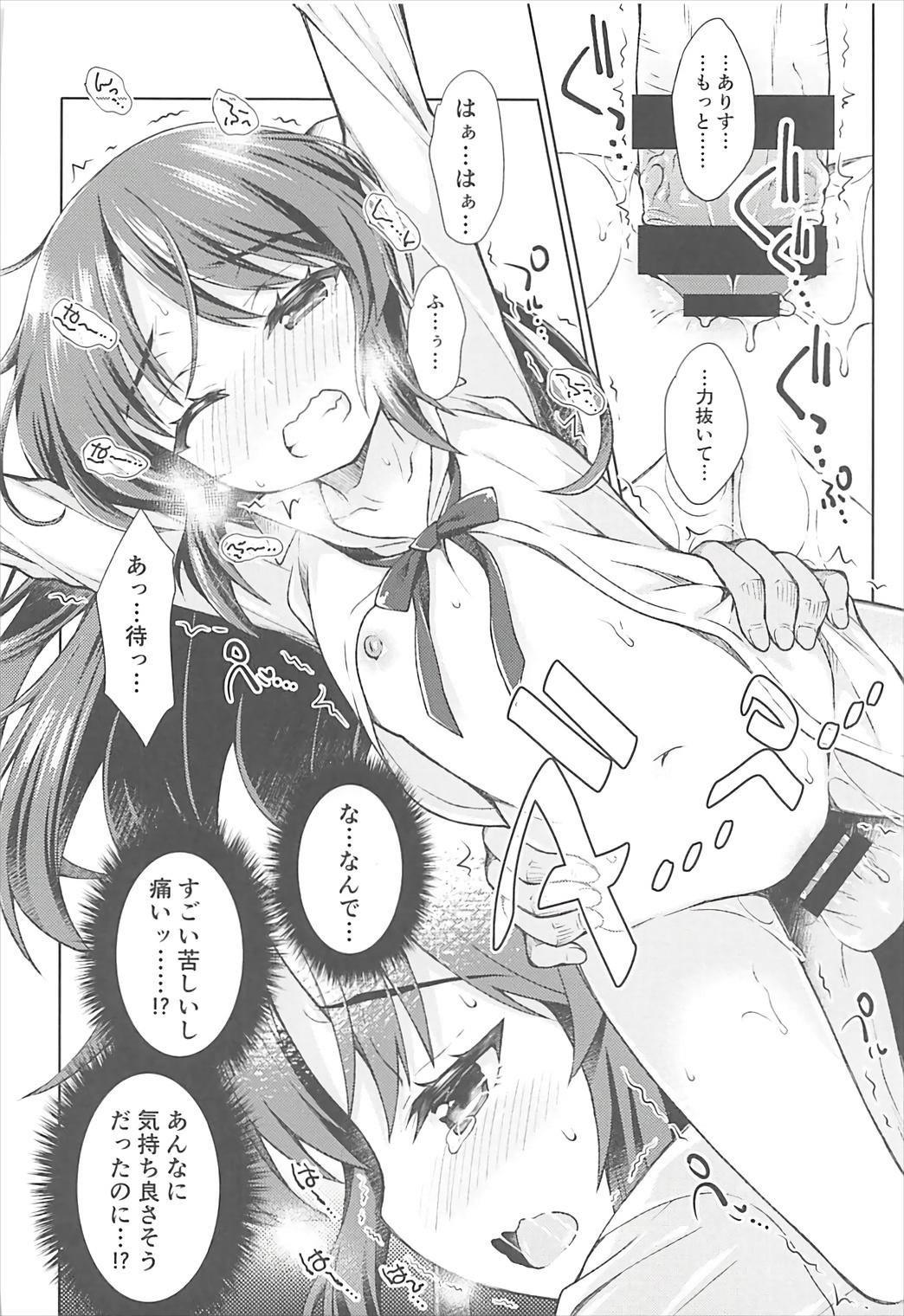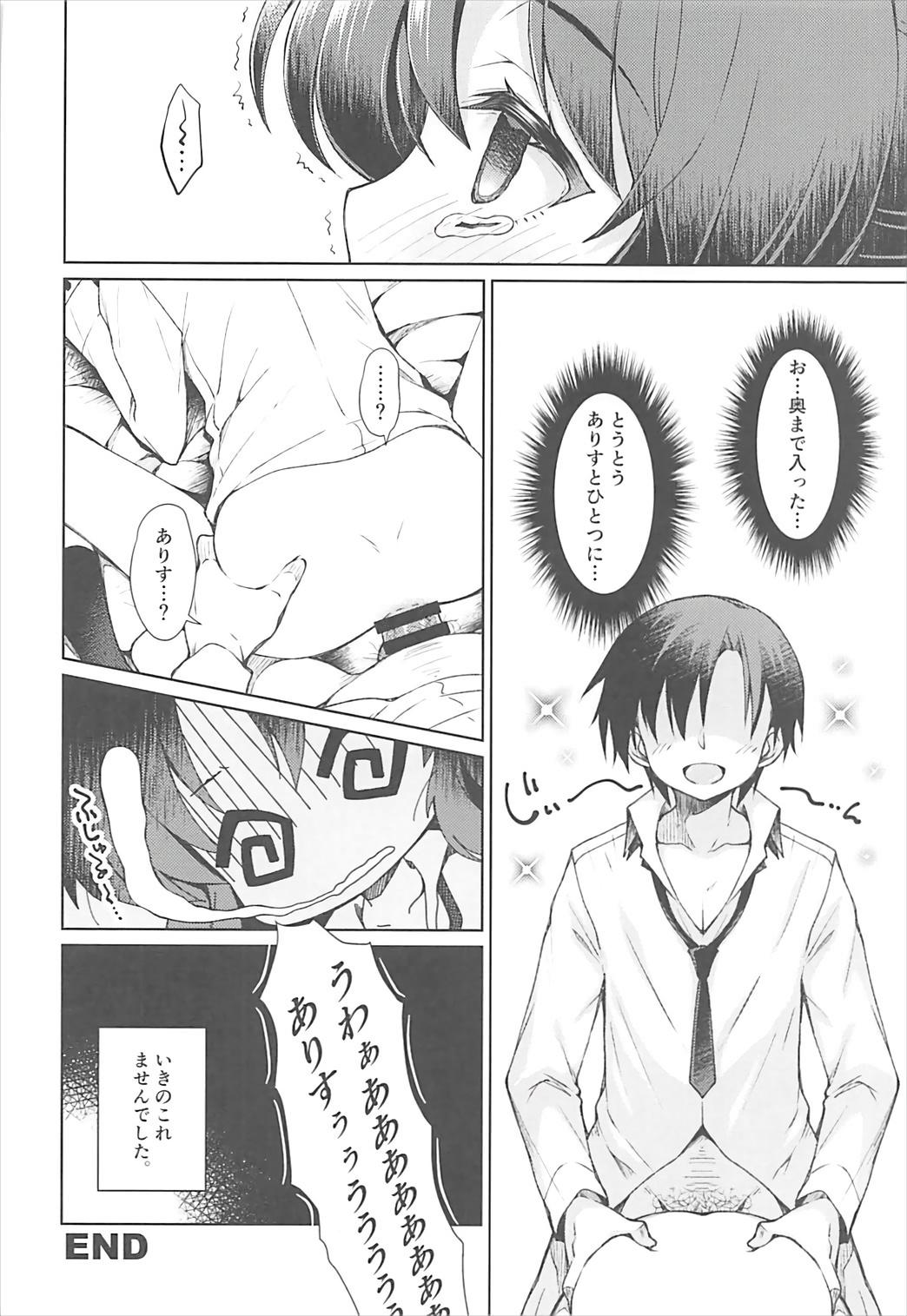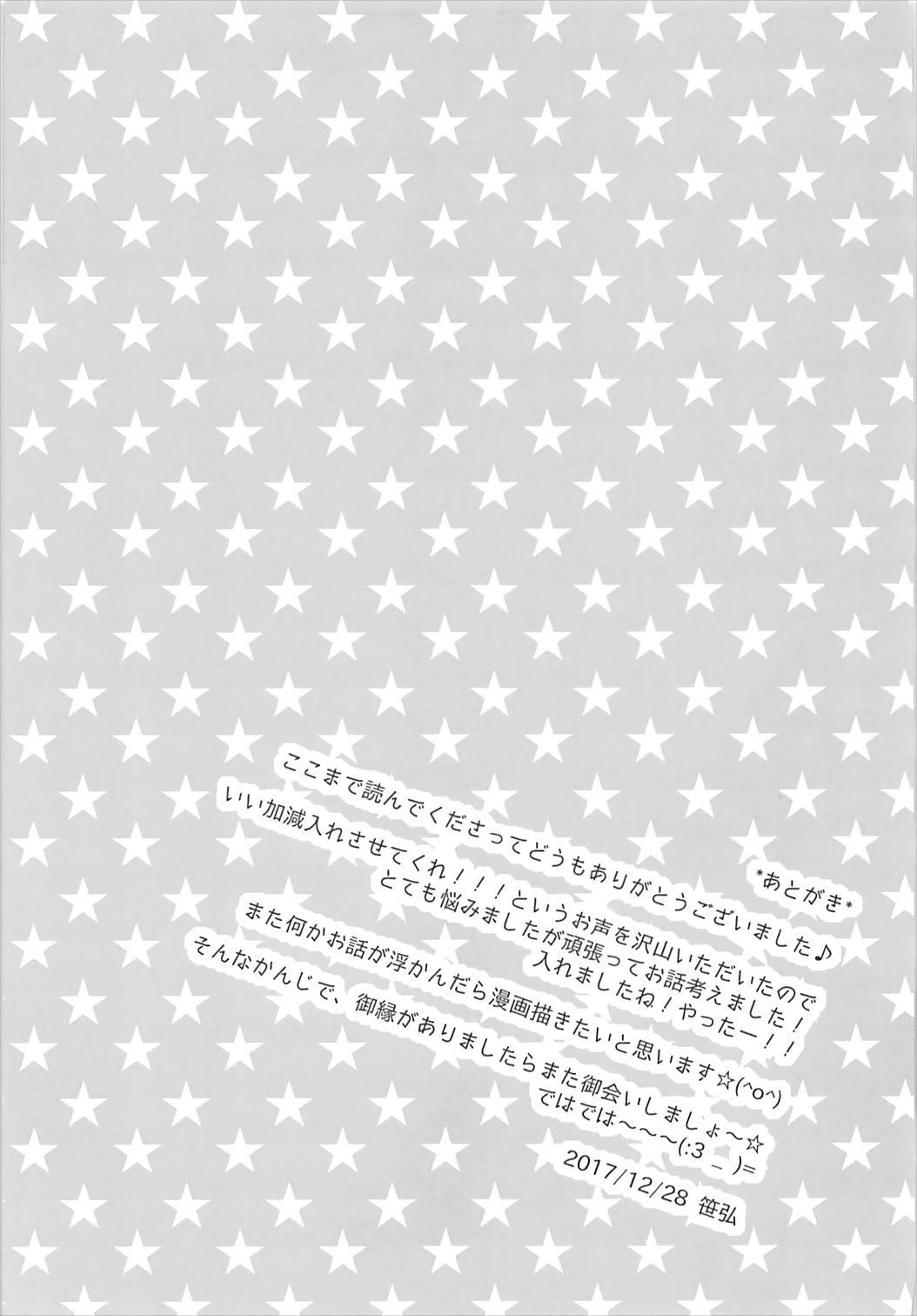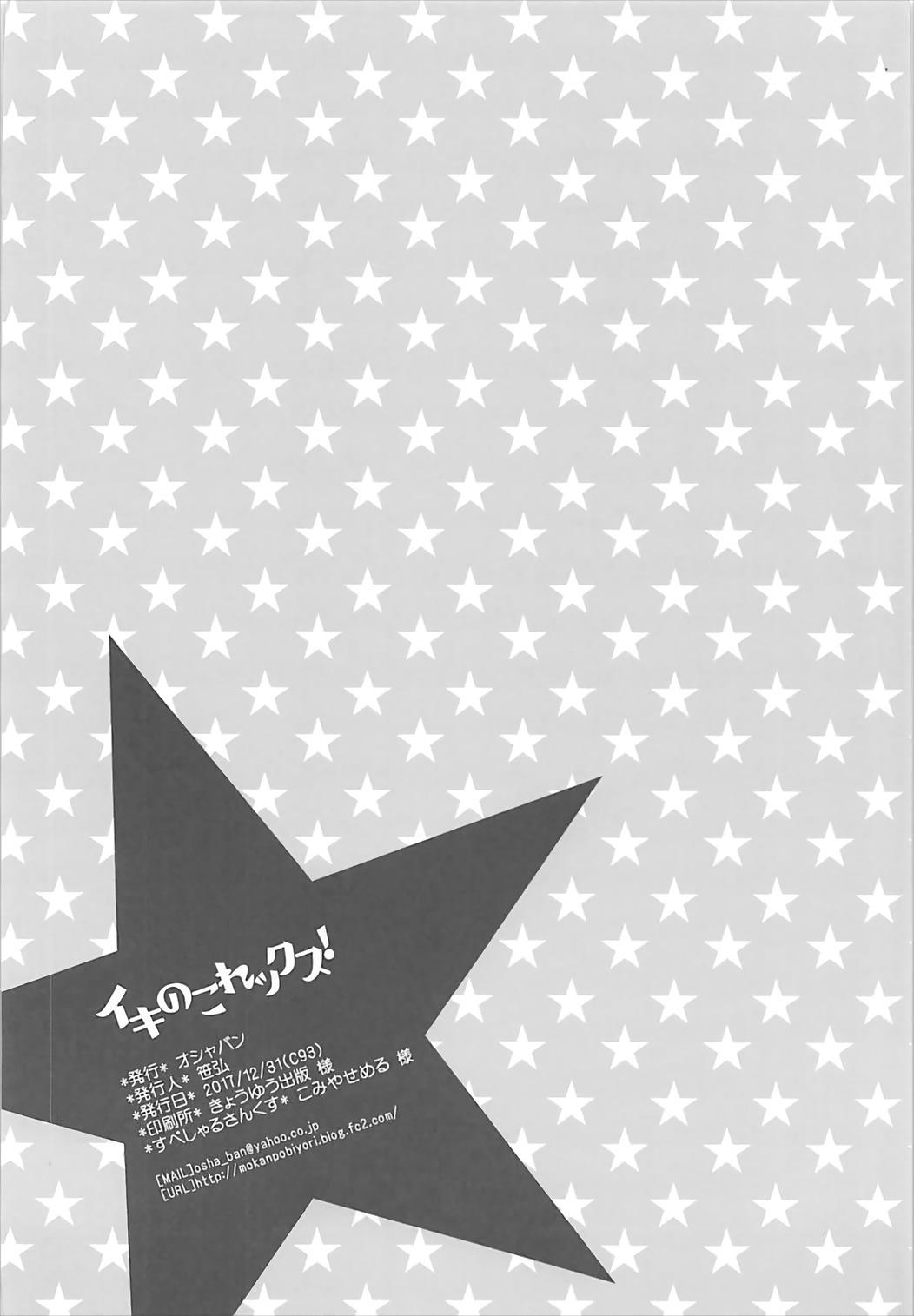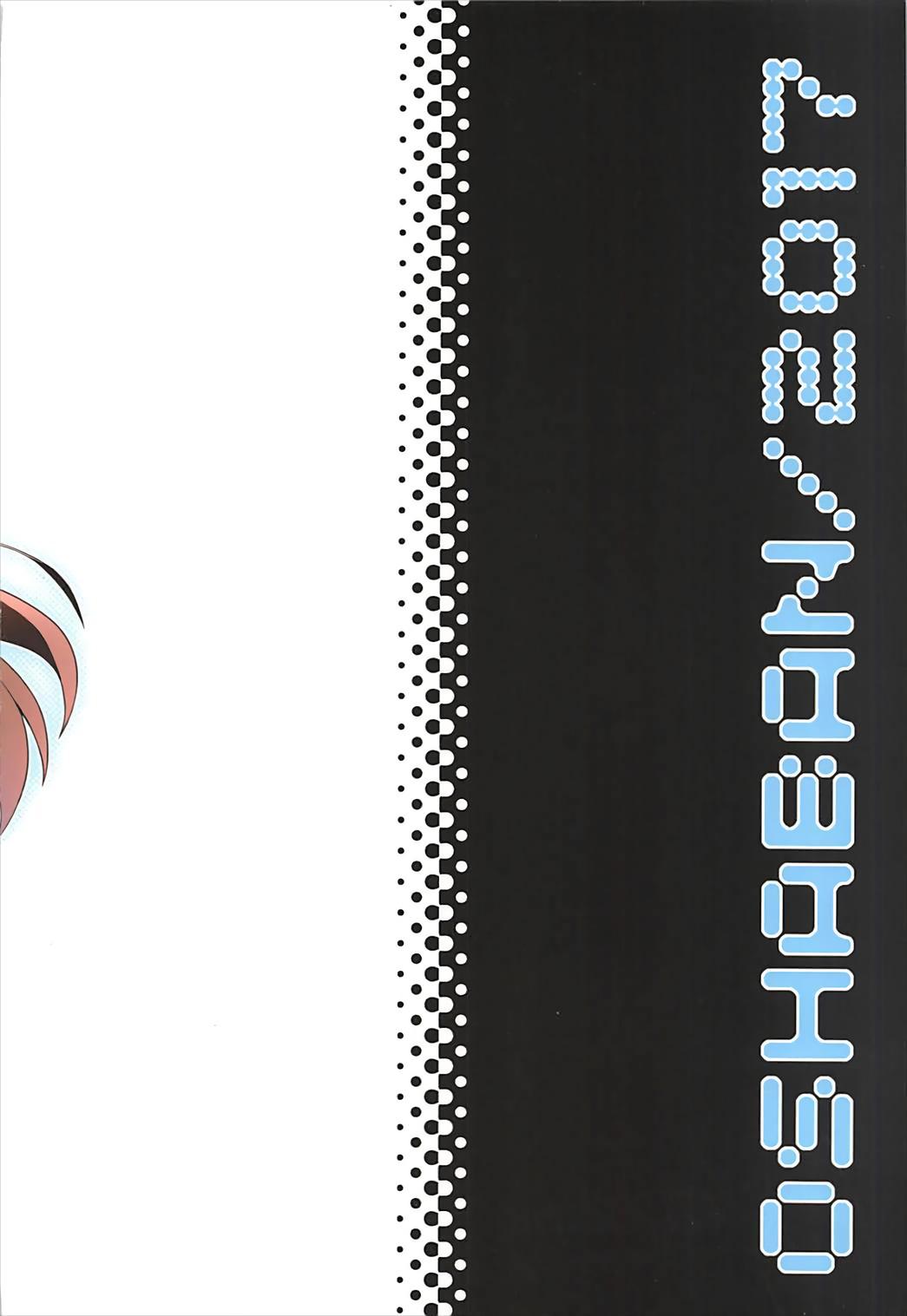 (C93) [オシャバン (笹弘)]イキのこれックス!(アイドルマスター シンデレラガールズ)
Recommended top hentai for you:
You are reading: Ikinokorex!