I fell limp against the bed when I heard a knock on the door!
We both jumped up and went to opposite areas of the room, quickly putting on our bras and dresses as I said, "Yes!"
"Are you girls almost ready? It's time to go. Welcome I sucked in my breath, but didn't move.
Hentai: [Neko to Hato (Hatoya Mameshichi)] Velvet Night (Tales of Berseria) [English]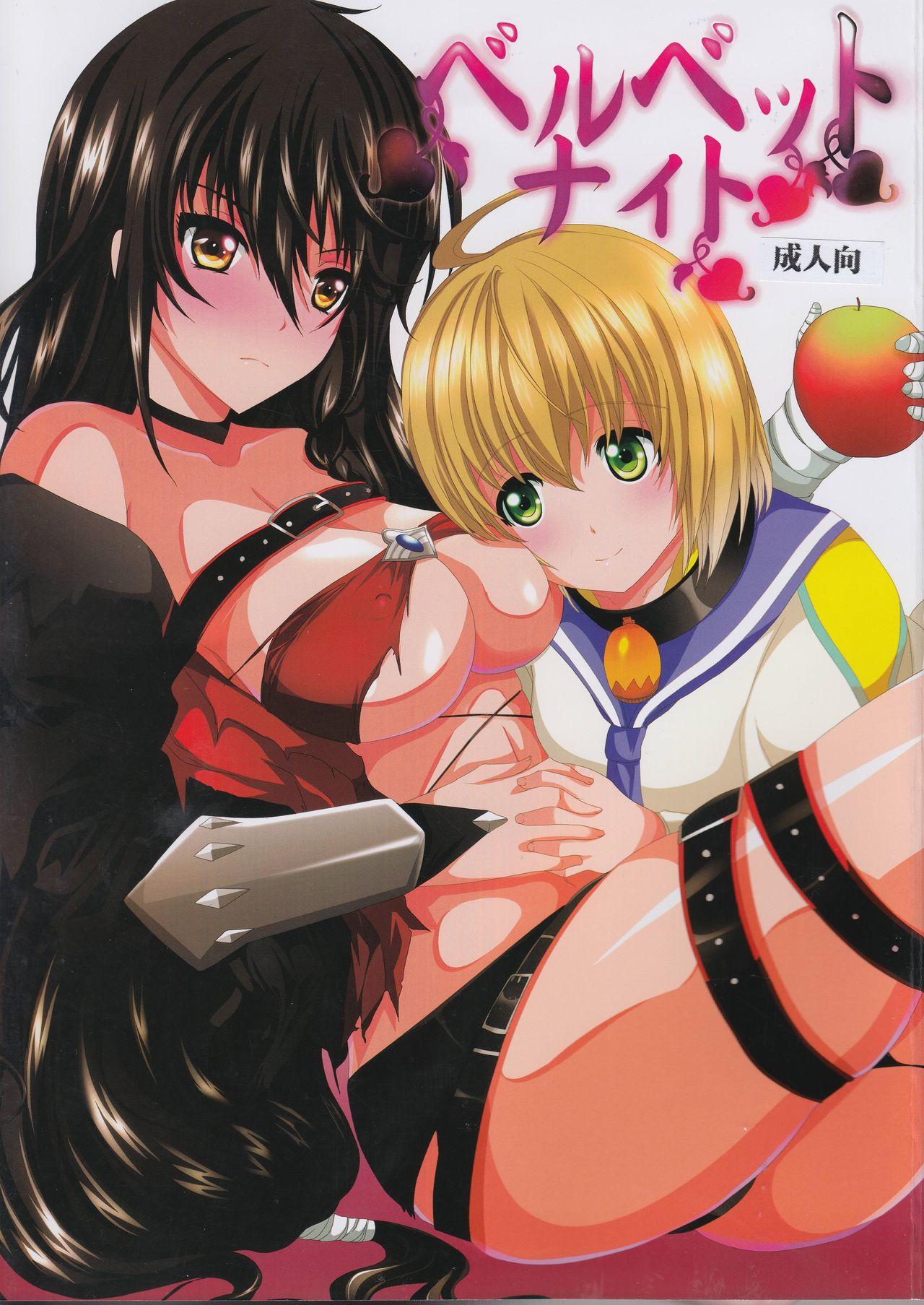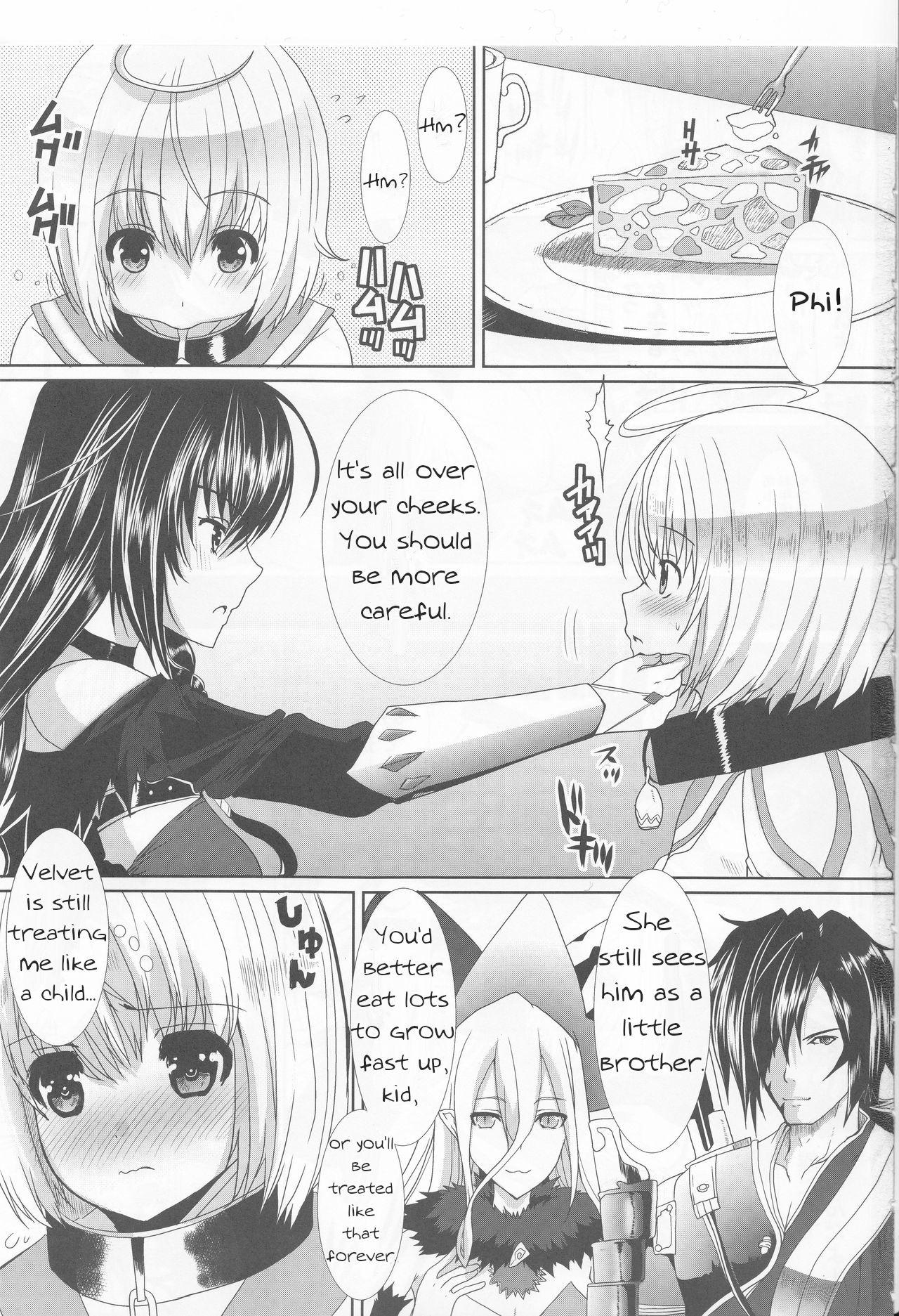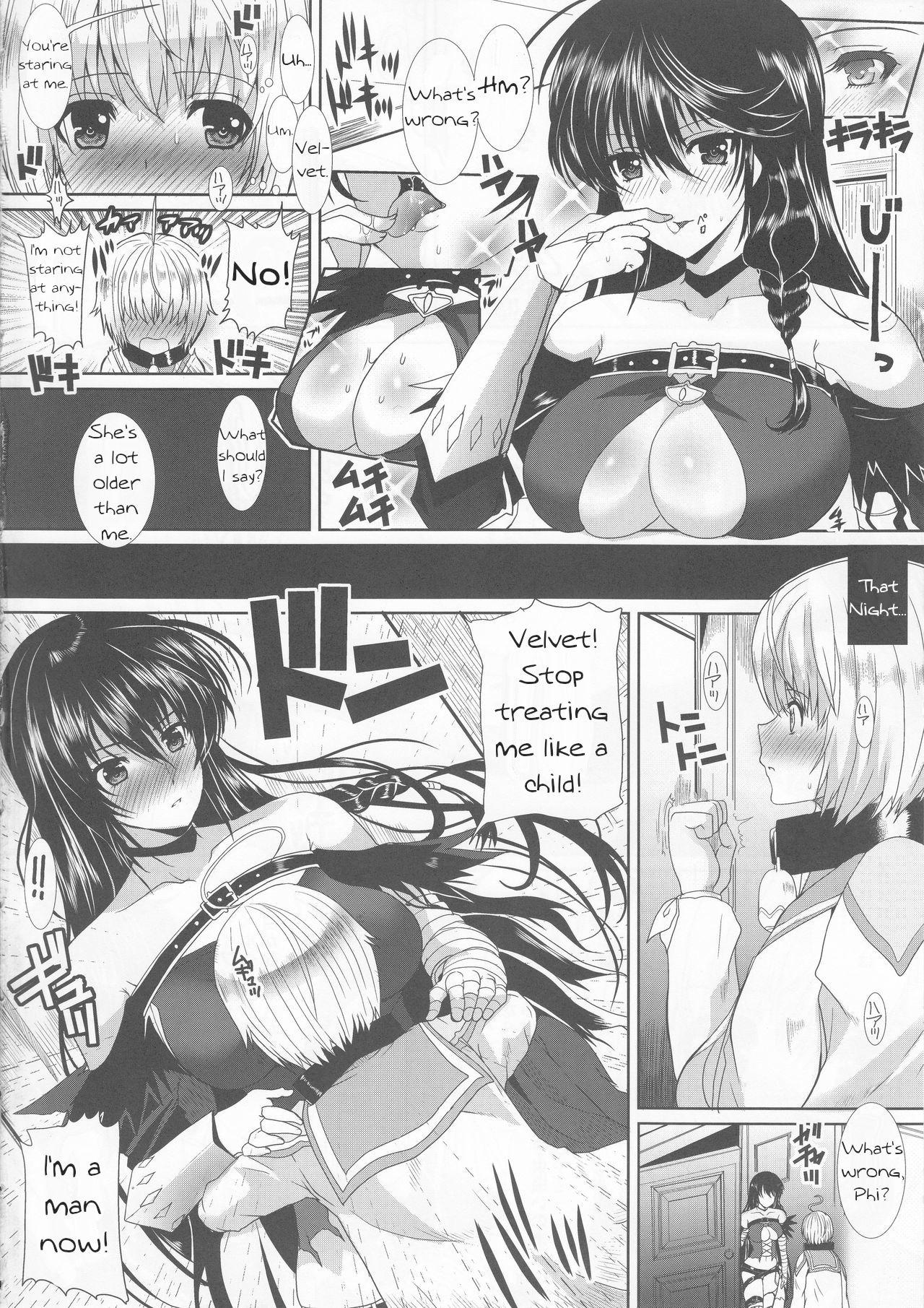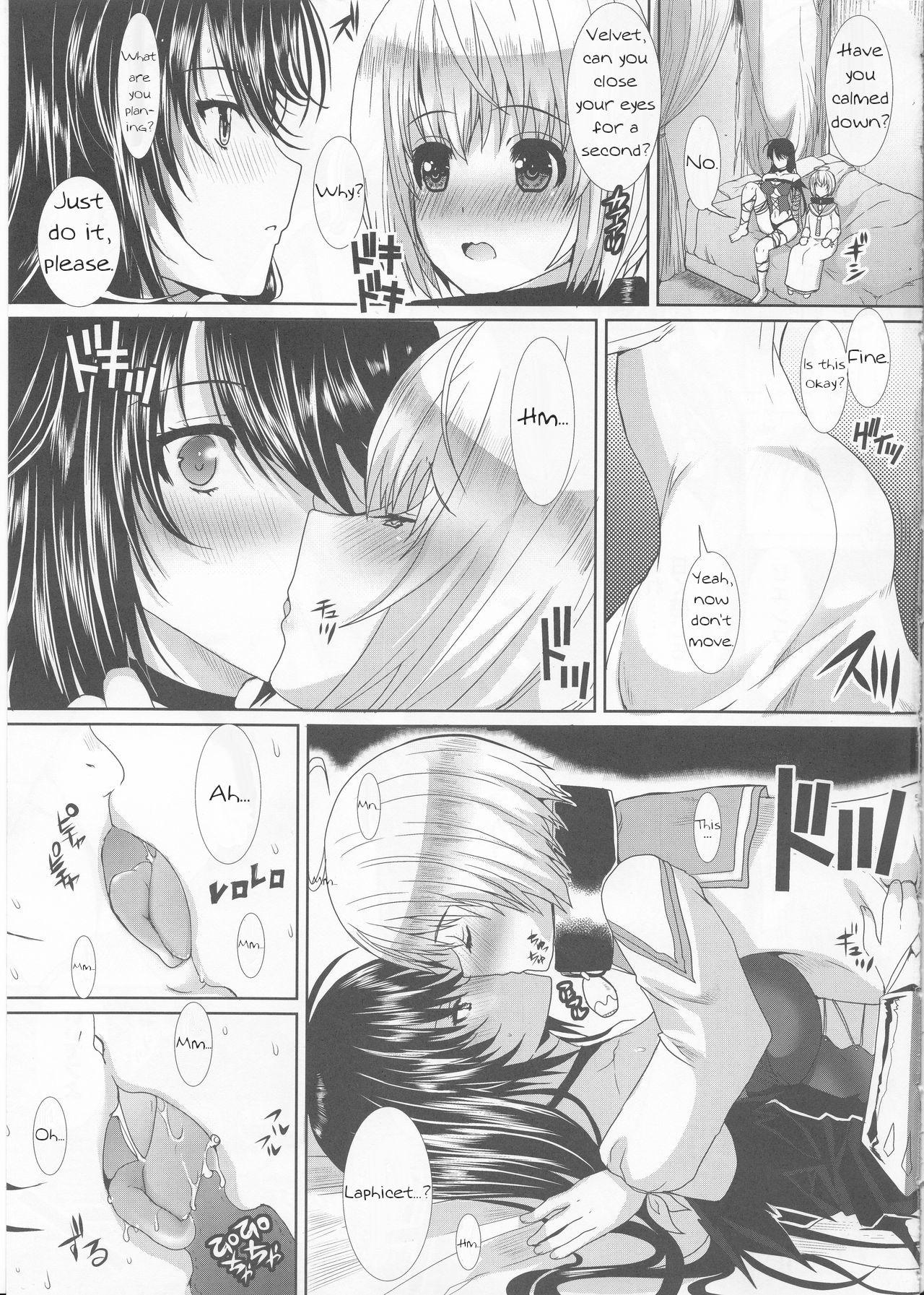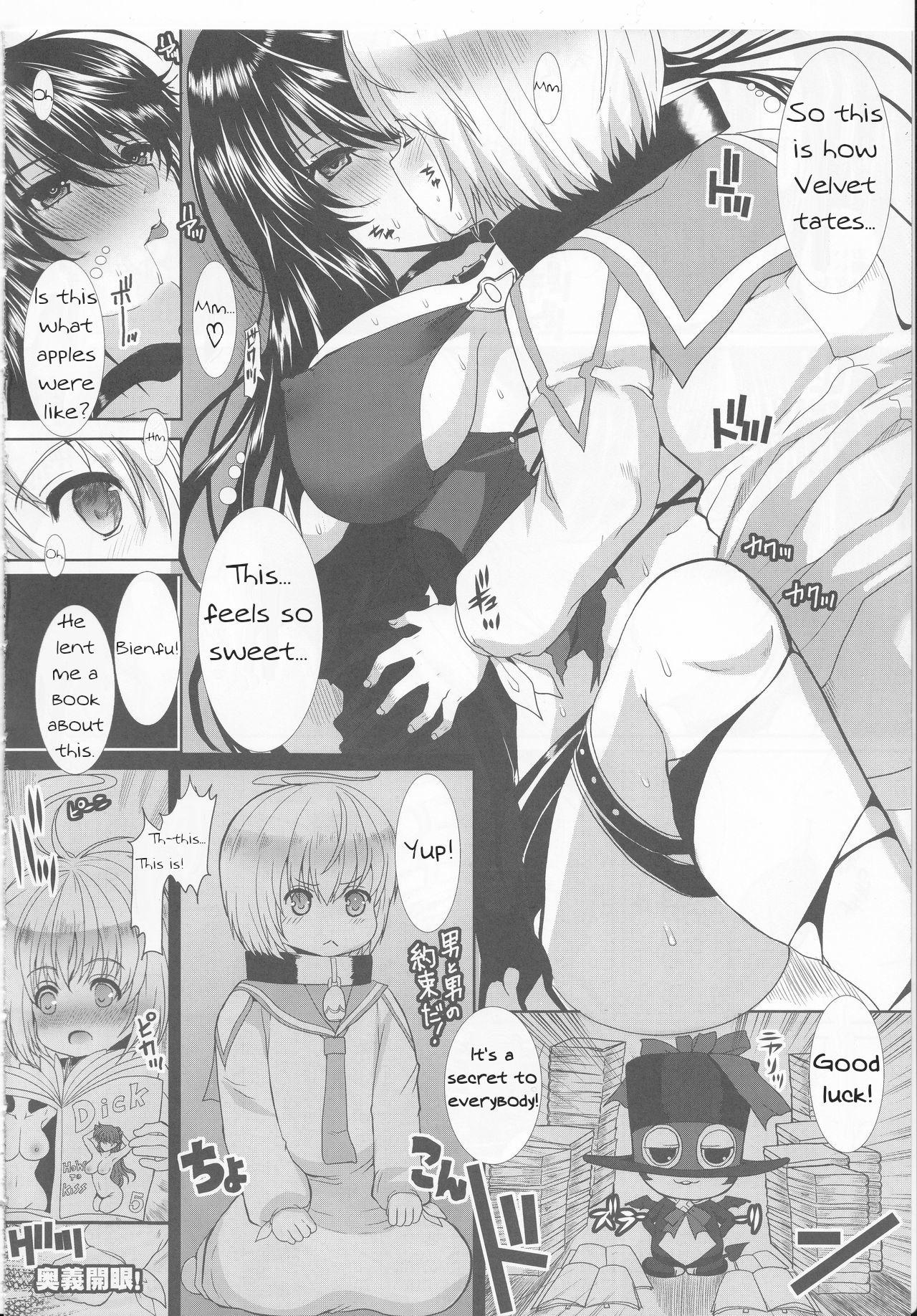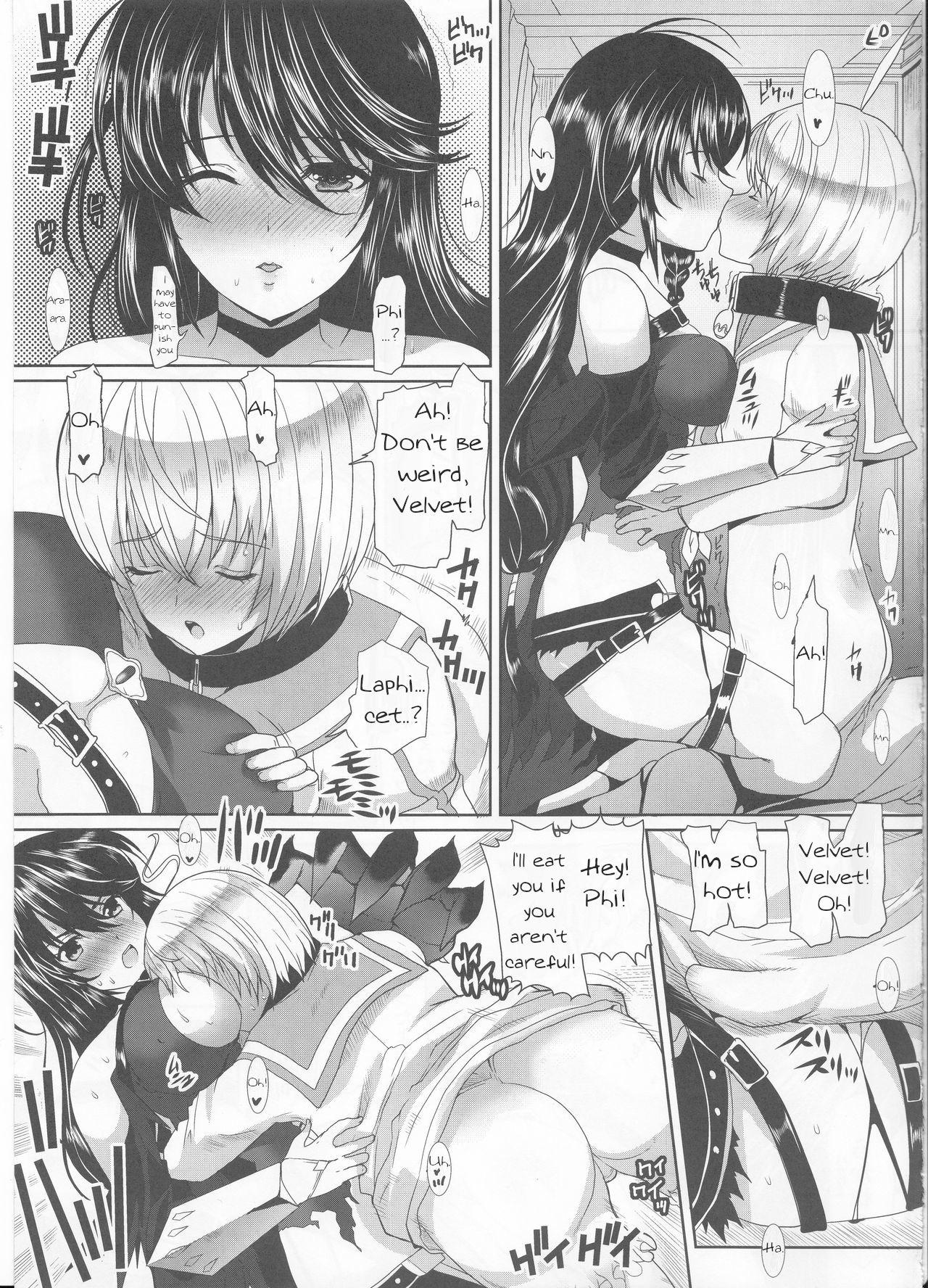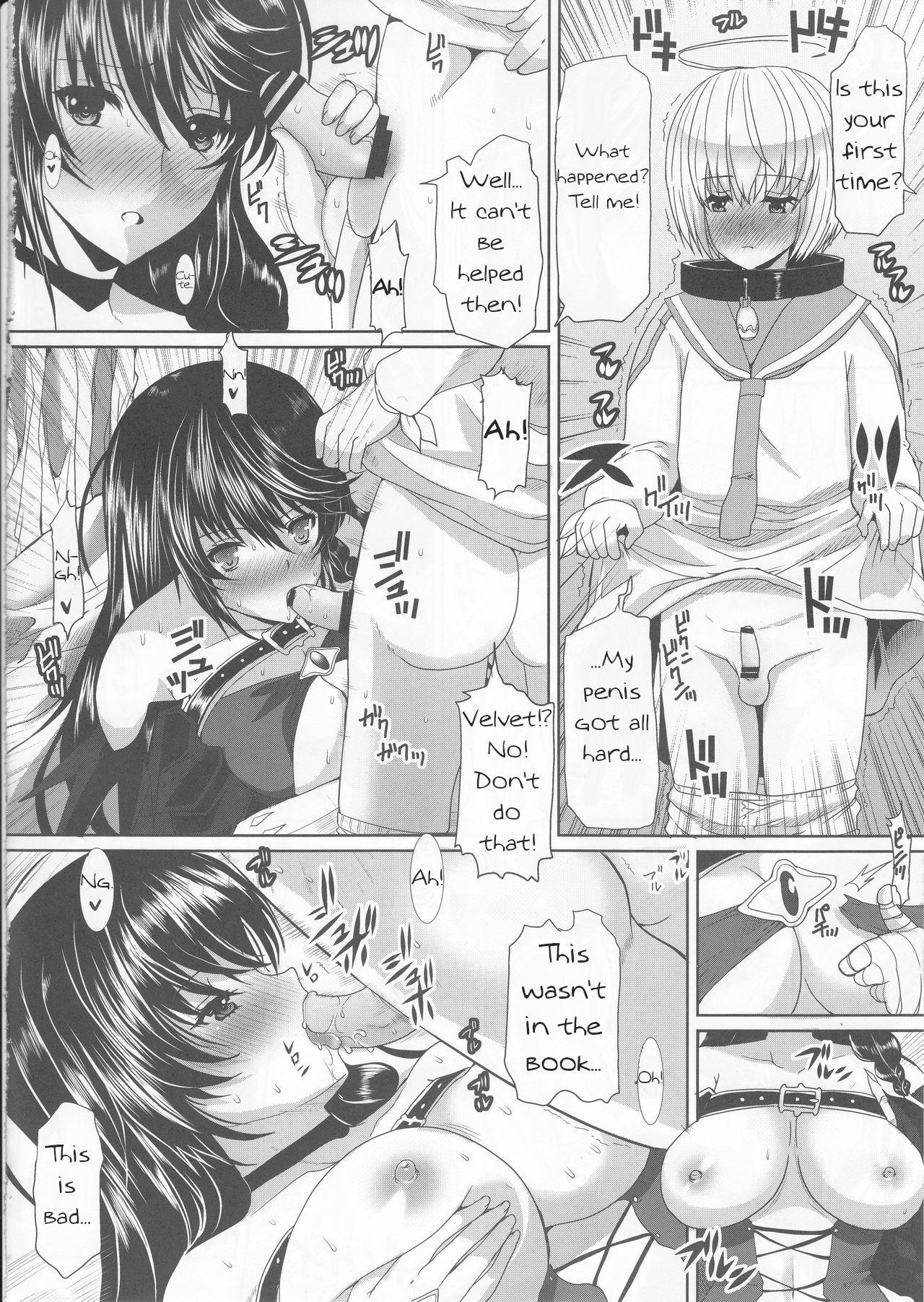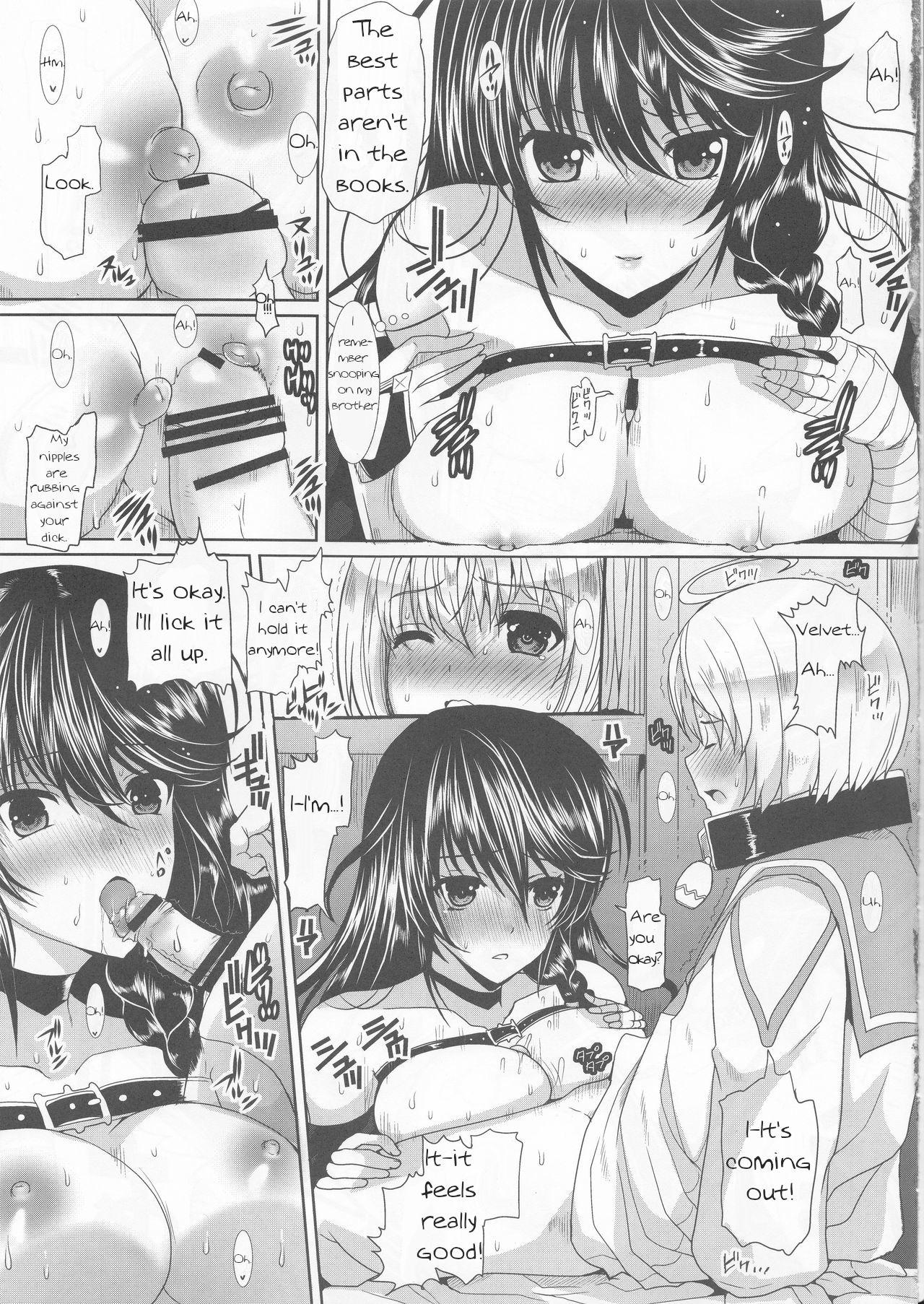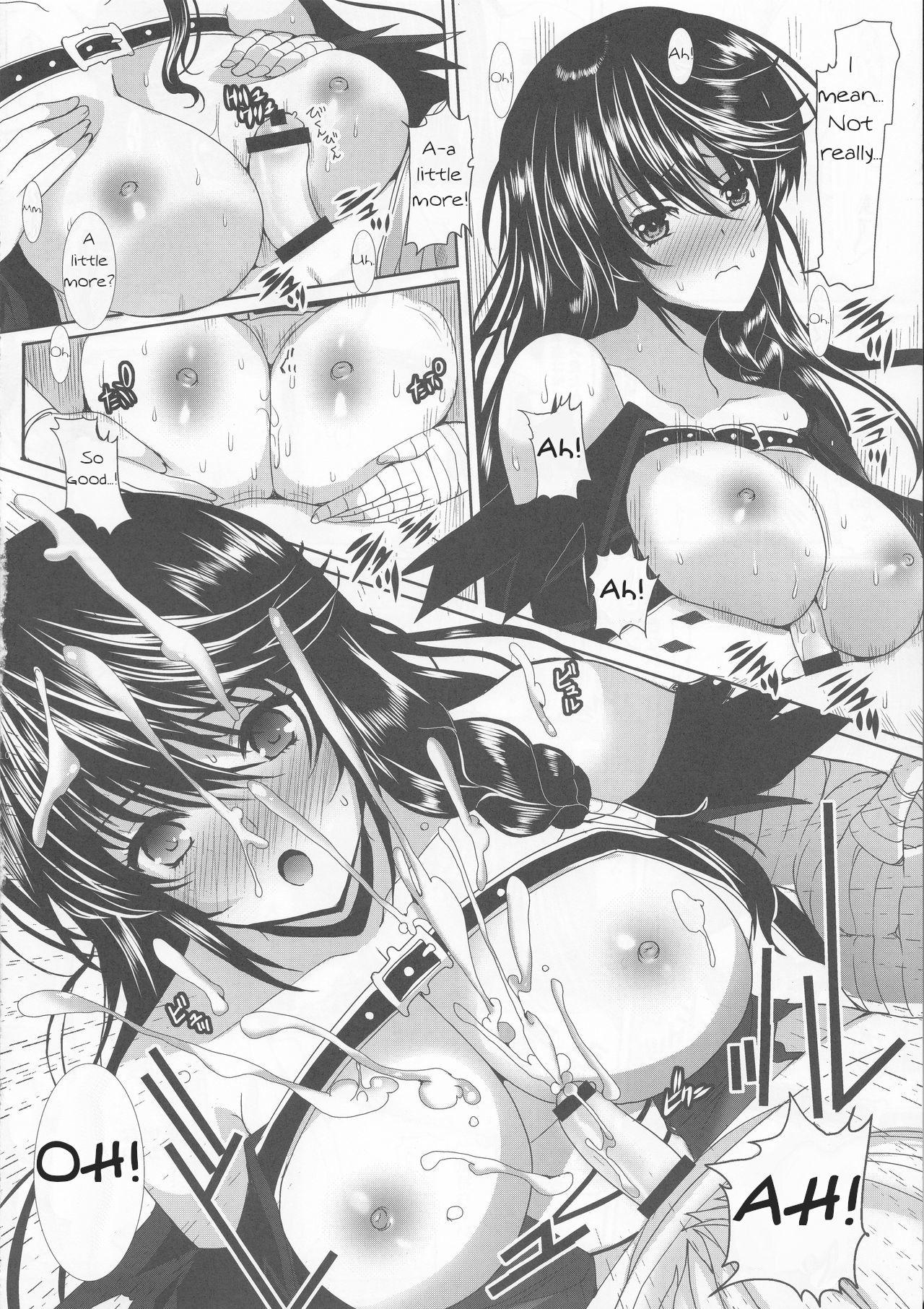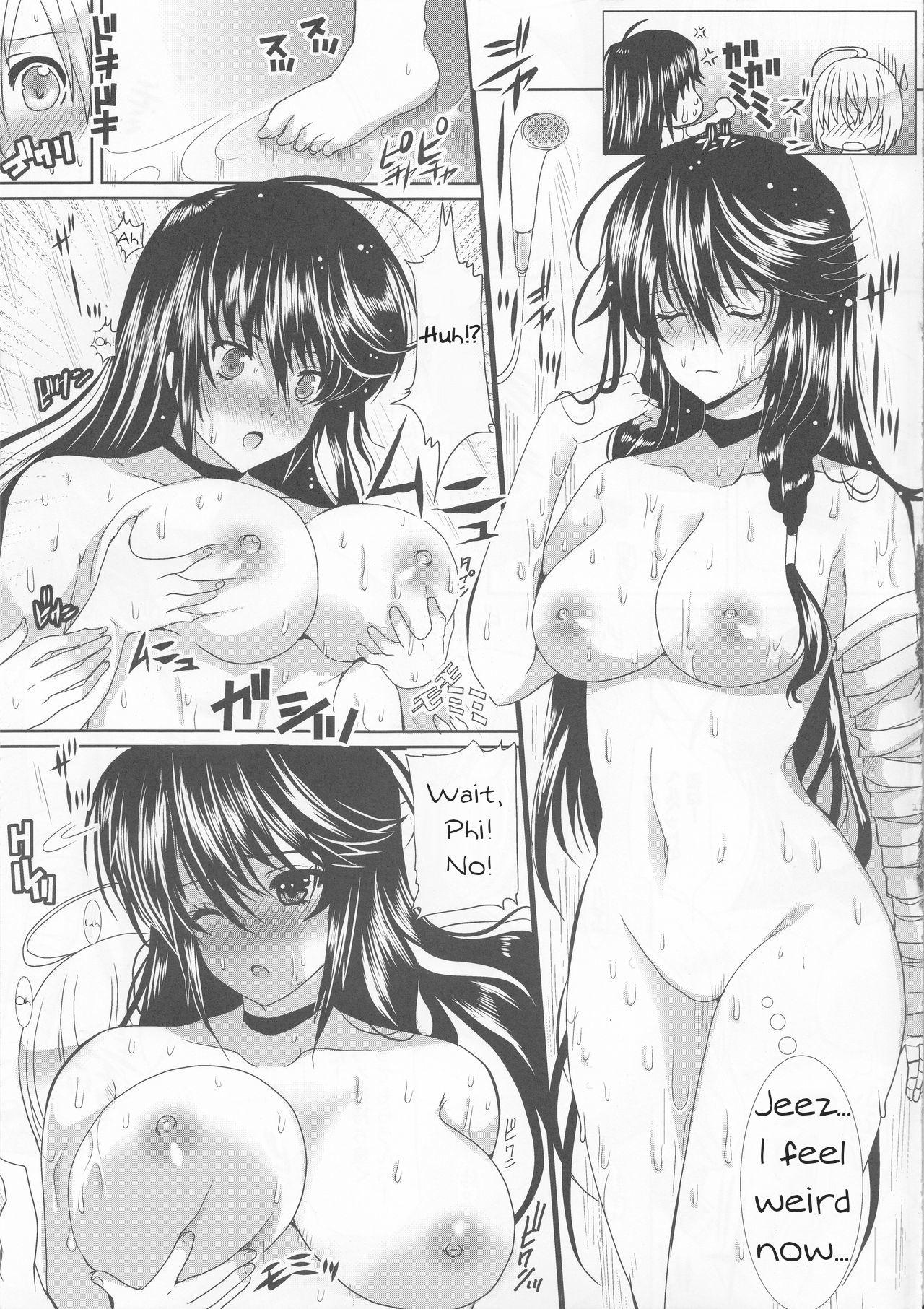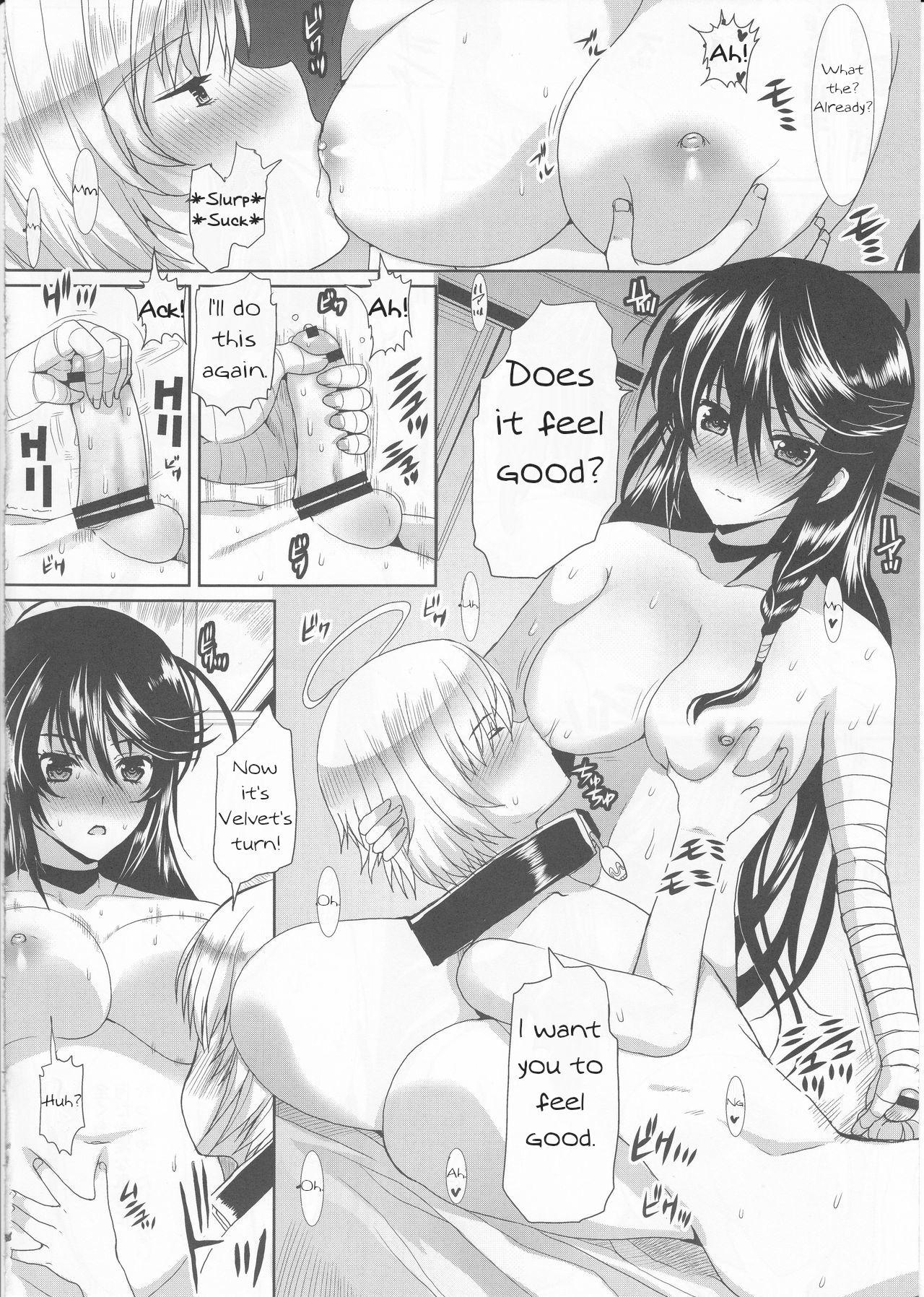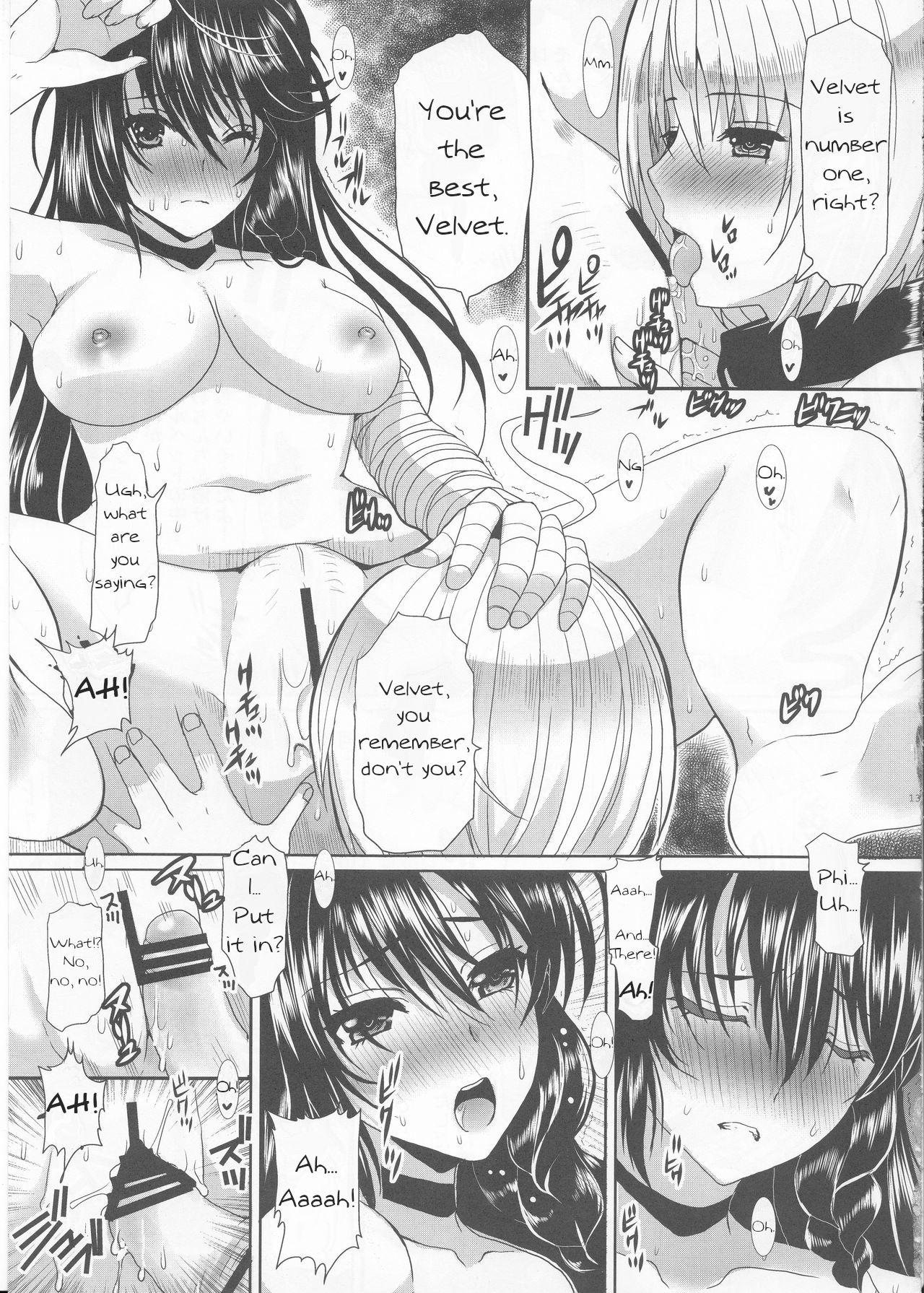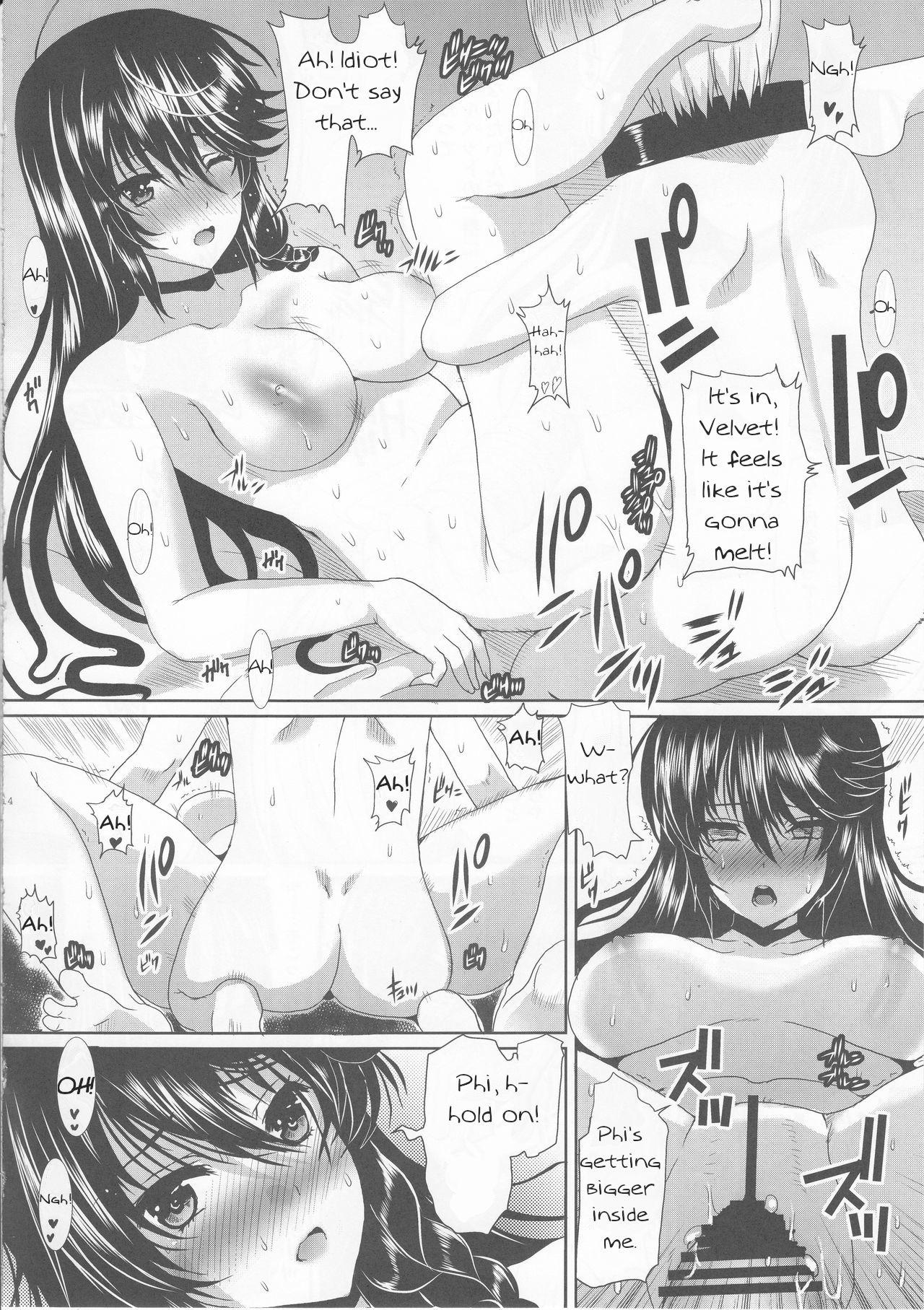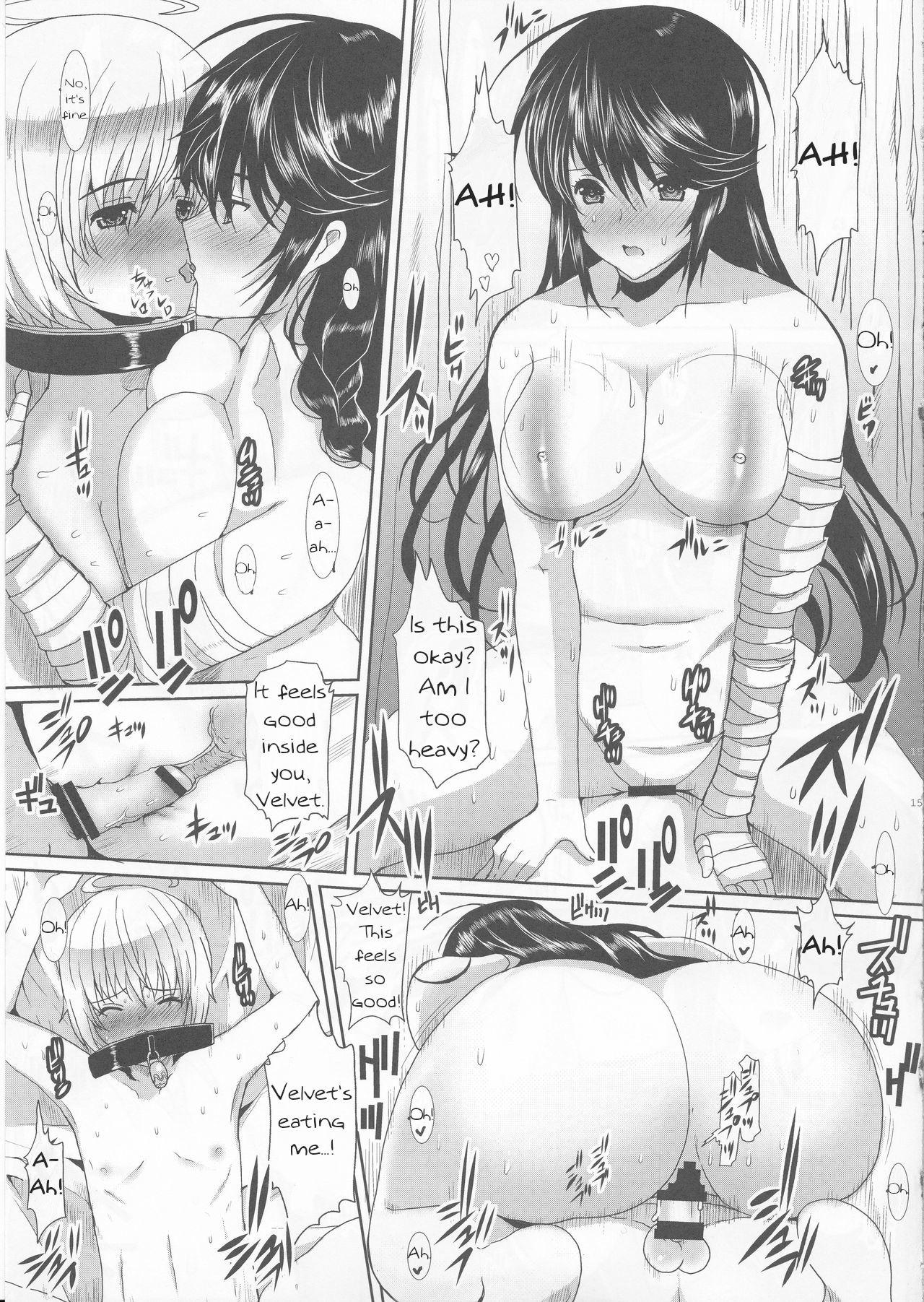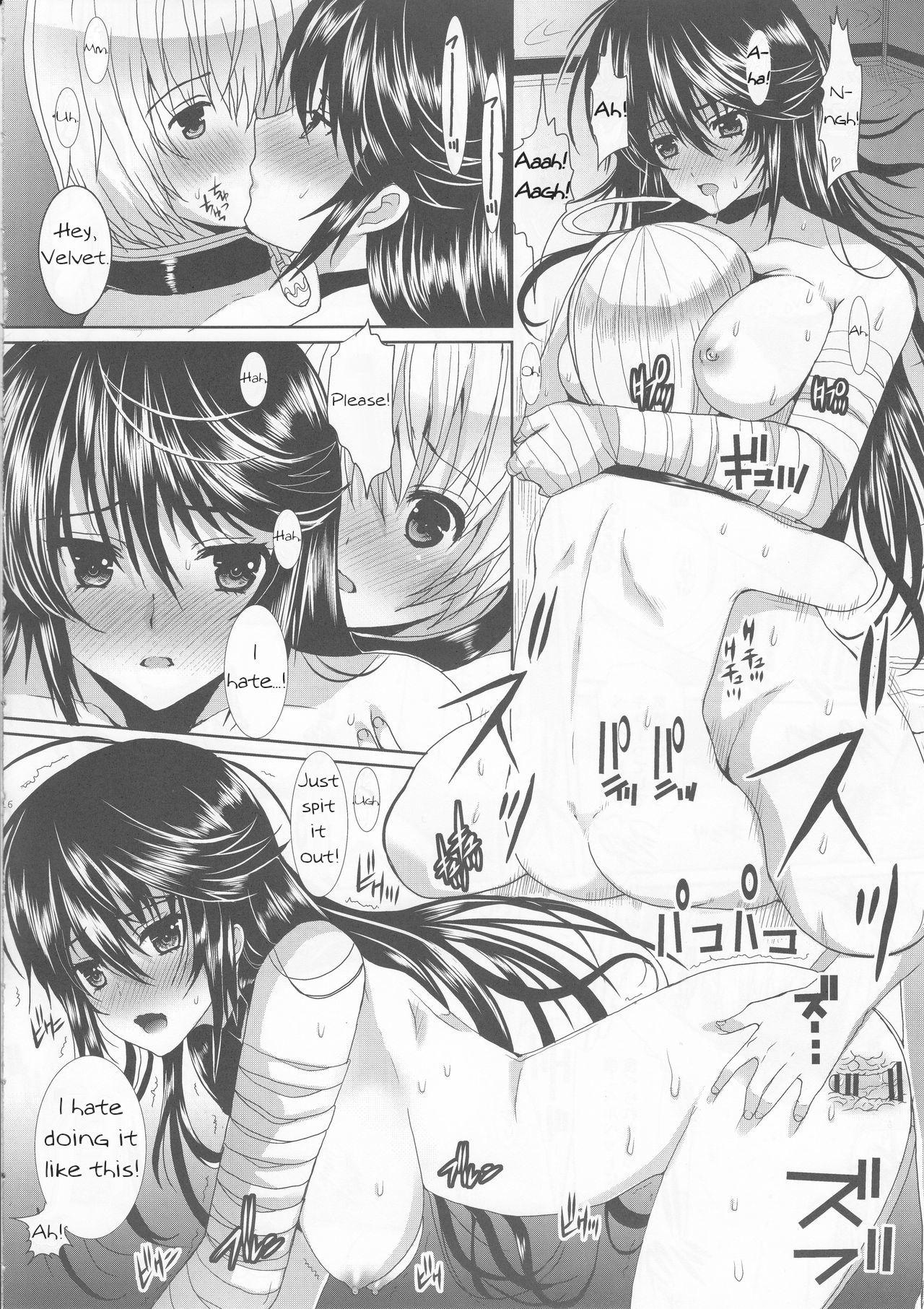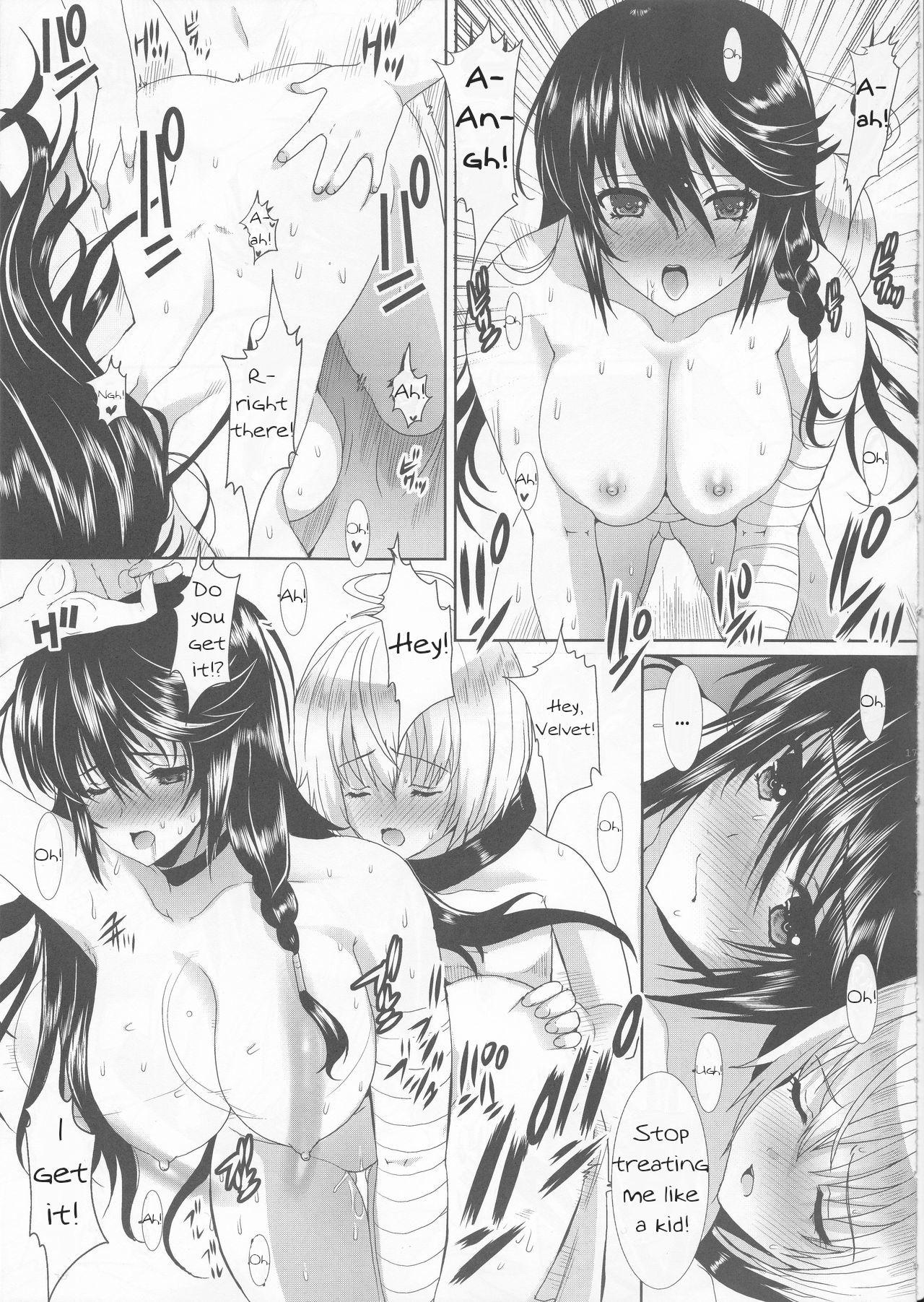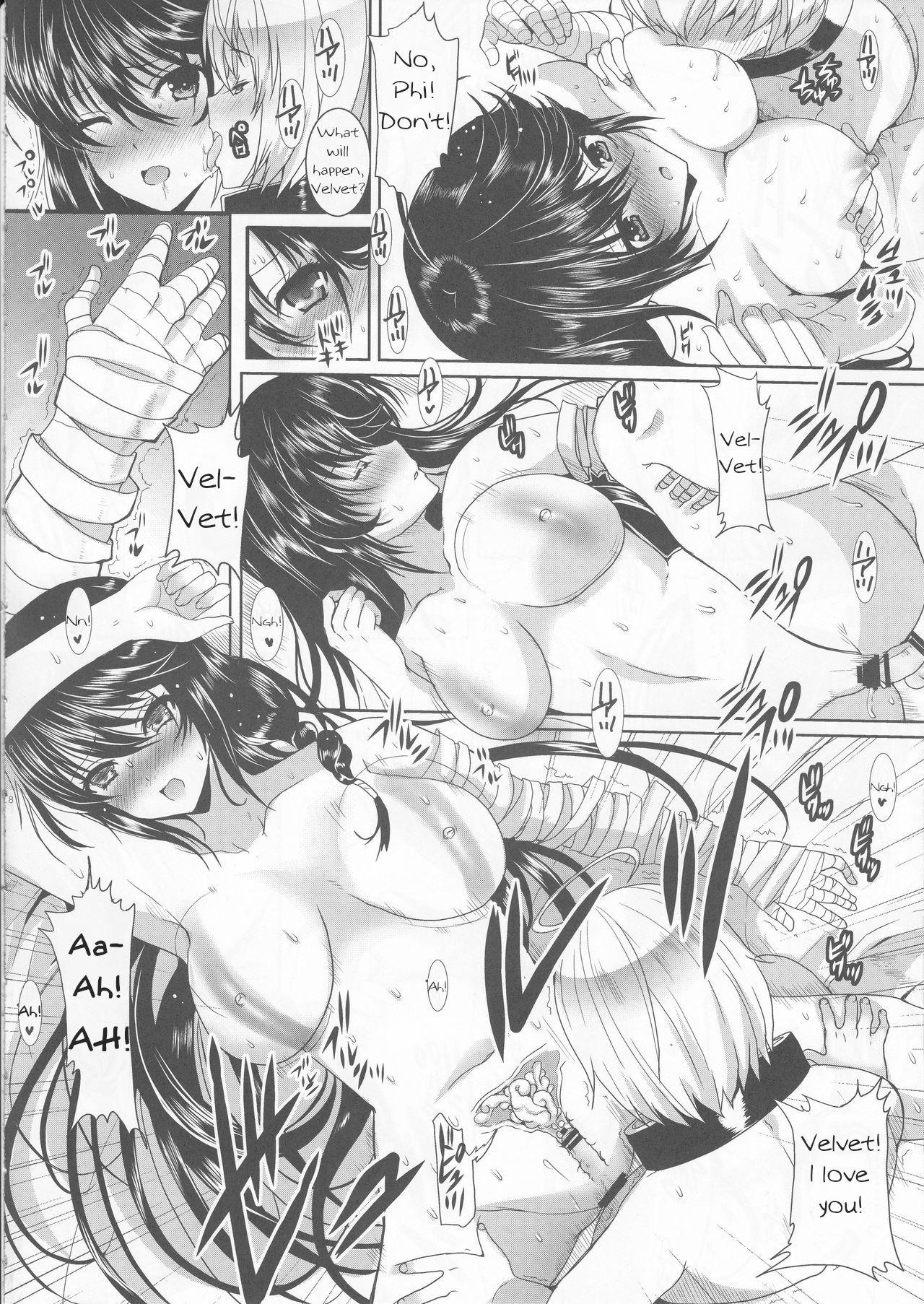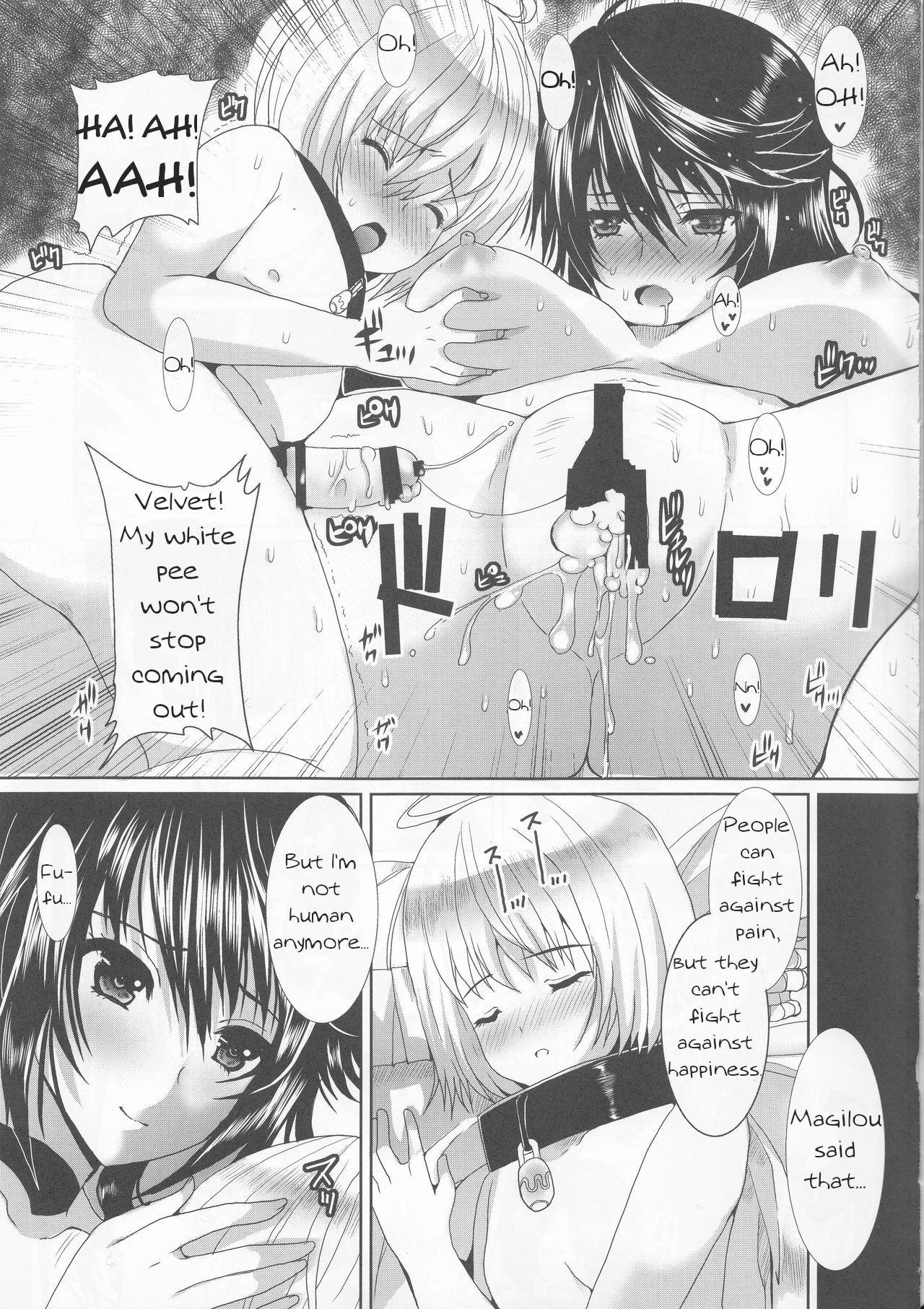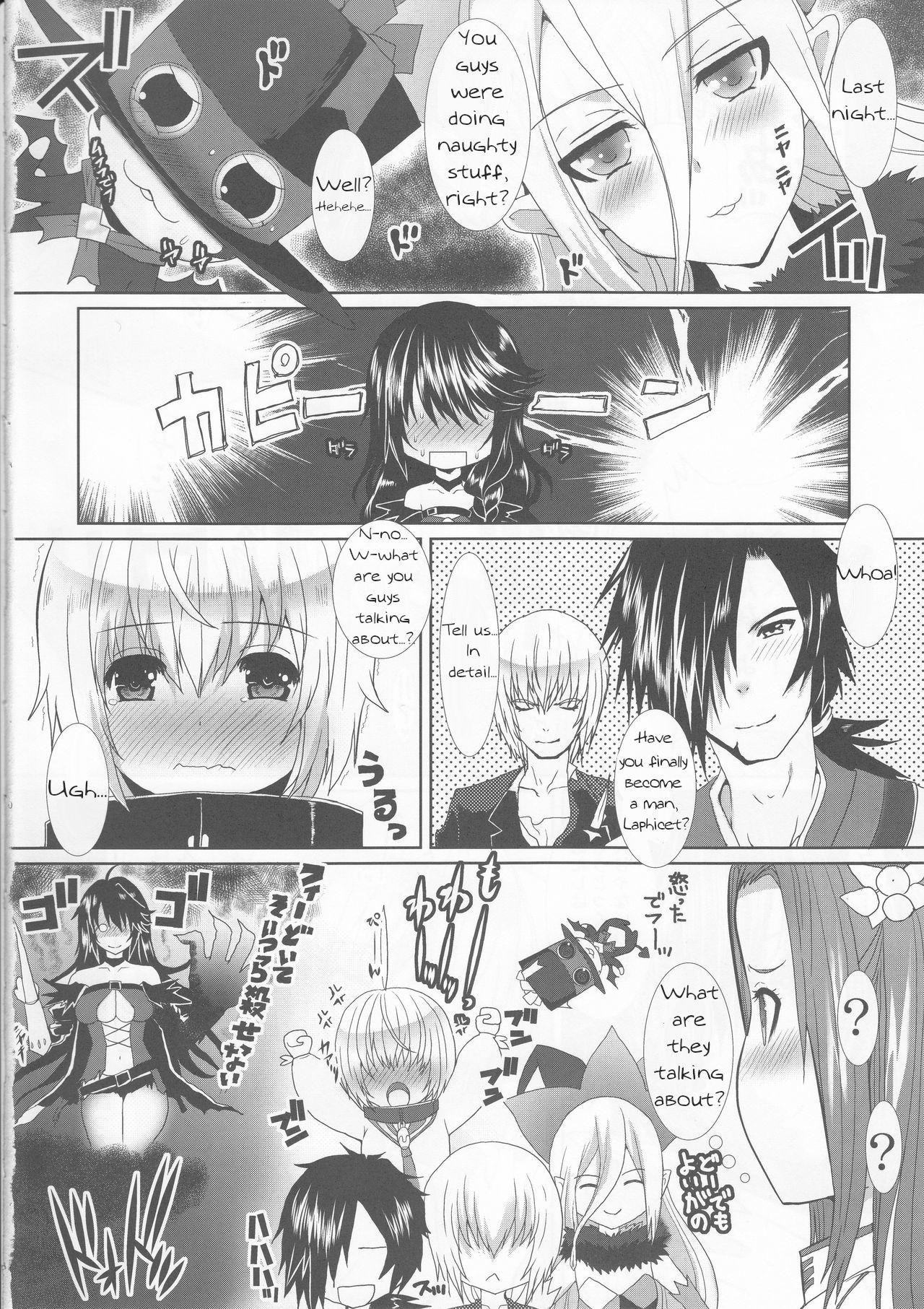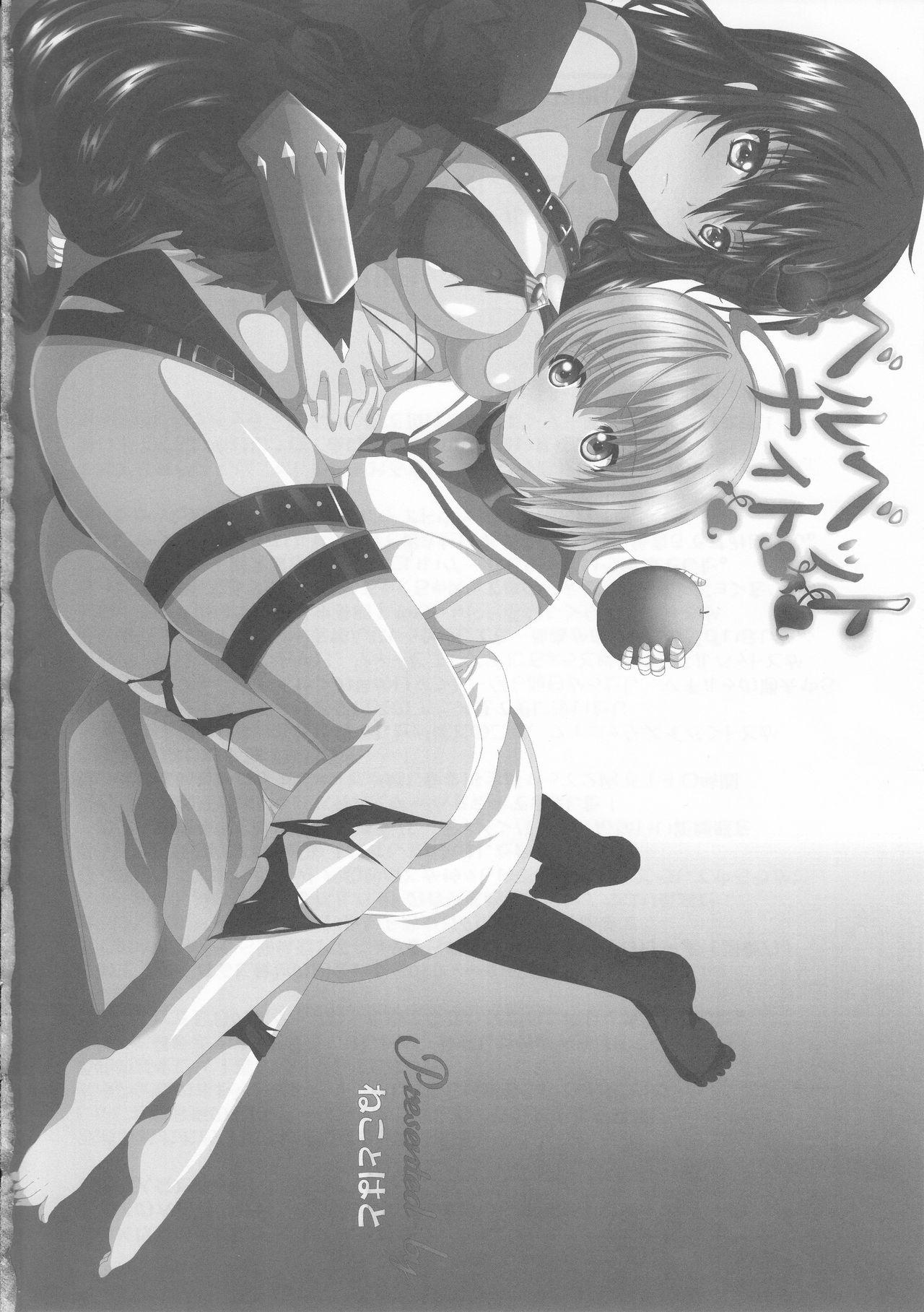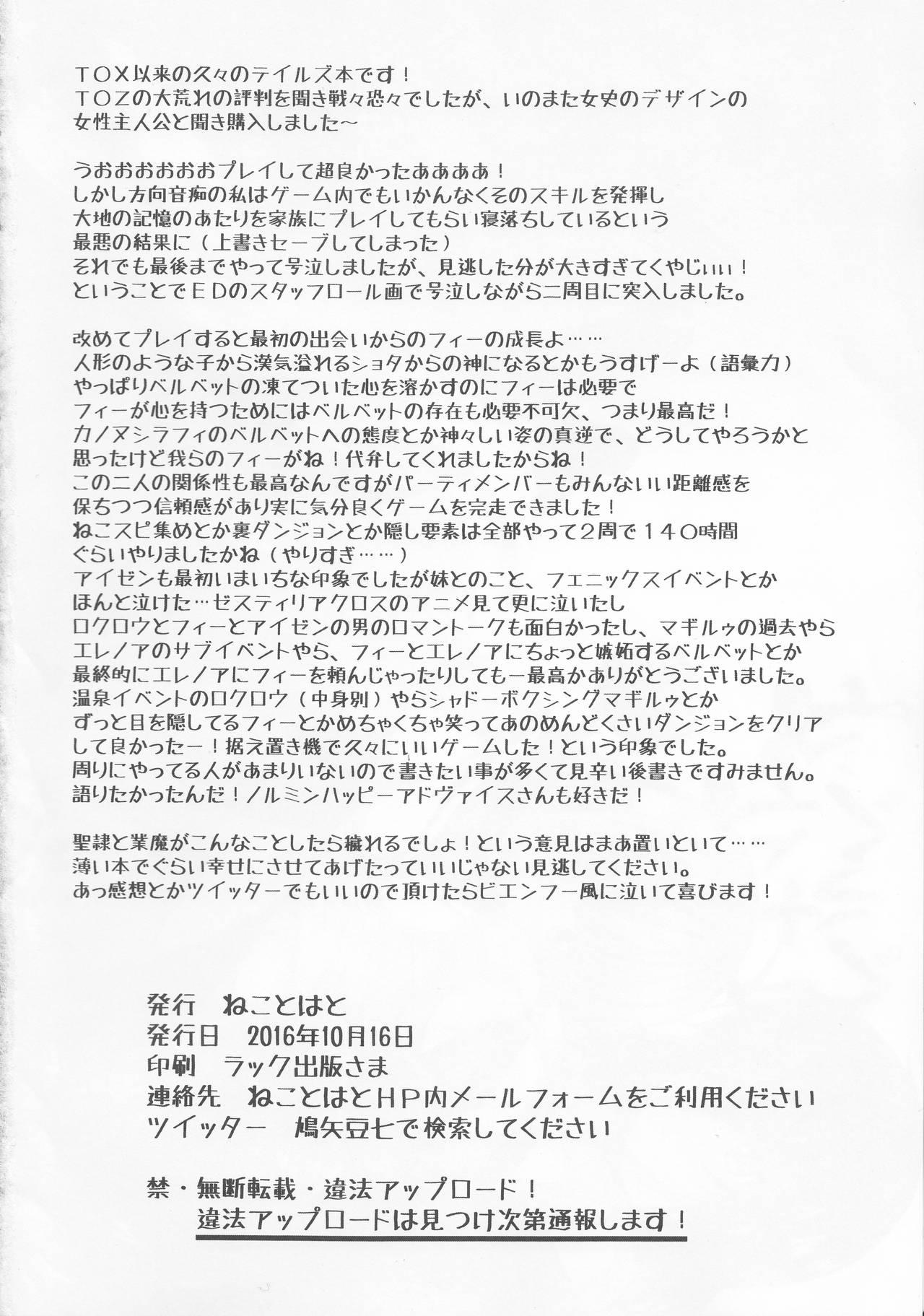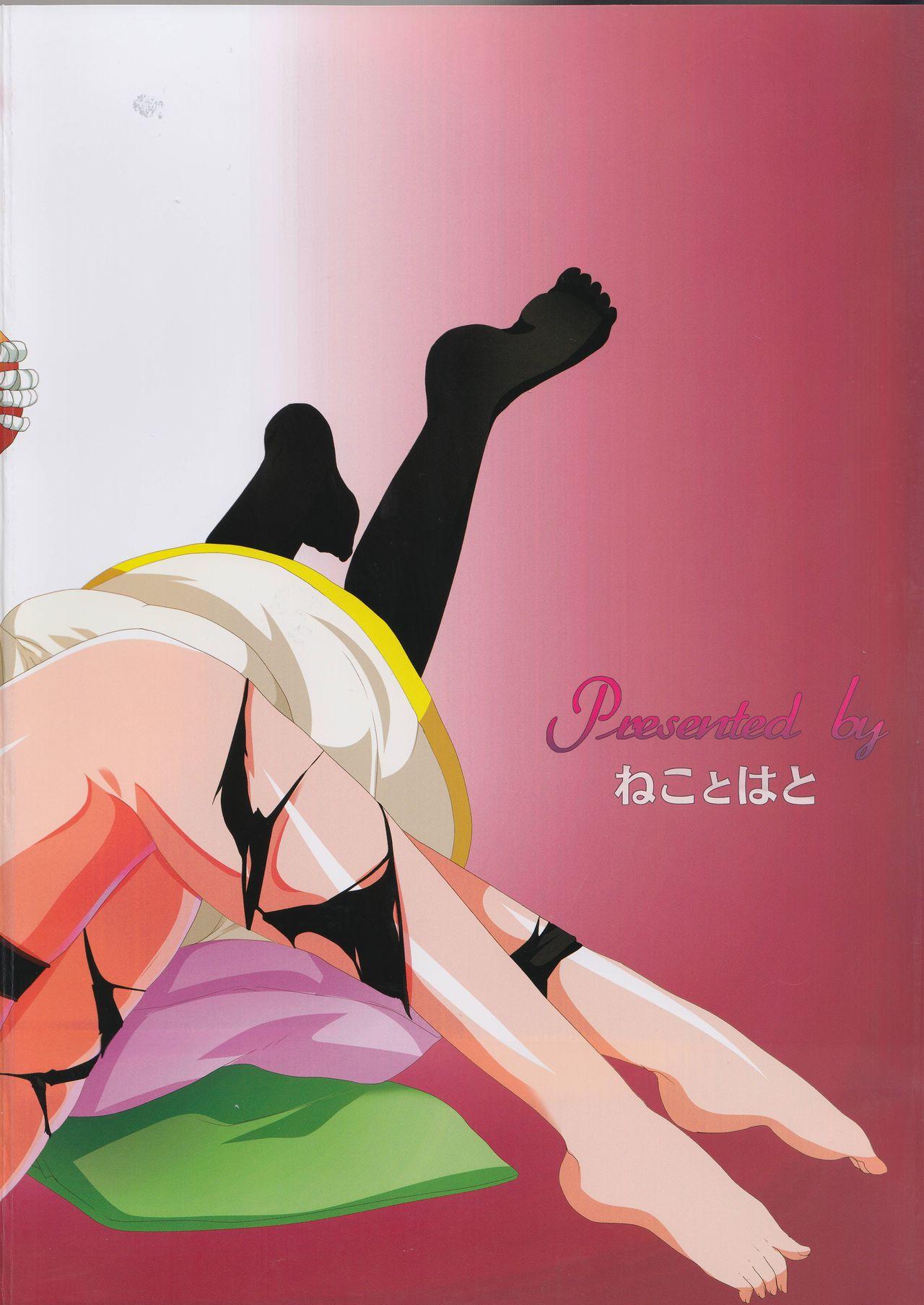 [ねことはと (鳩矢豆七)]ベルベット・ナイト(テイルズ オブ ベルセリア) [英訳]
Recommended top hentai for you:
You are reading: Velvet Night